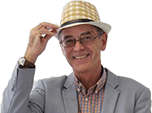 Speed Cameras May Be Illegal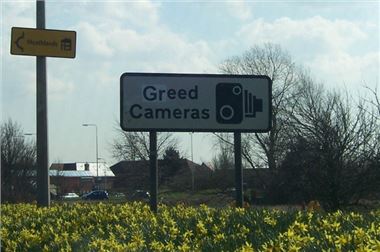 A legal challenge has been made against the use of speed cameras on the grounds that they were never approved by parliament.

The case was lost at the Crown Court, but goes to appeal on 4th March and may finally have to go the House of Lords for a decision by the Law Lords.

If the cameras are deemed not to have been approved, then anyone convicted in a court can have their conviction overturned.

This does not apply to drivers who accepted a fixed penalty because they effectively convicted themselves.

2,500,000 motorists a year are freshly convicted for "speeding" and 8,000,000 currently have points on their licences.
Comments