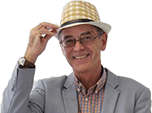 Do not travel tired, actor tells drivers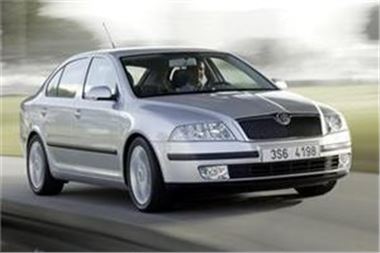 Actor Joseph Fiennes has been enlisted by the Department for Transport to help raise awareness of fatigue behind the wheel.
The thespian will voice a series of Department for Transport spots as part of the body's campaign to get people to take breaks when travelling.
Statistics from the government show that almost three-quarters (72 per cent) of motorists do not always take heed at signs that they are tired.
Indeed, "people read a yawn all wrong", according to Norfolk and Norwich University Hospital sleep expert Dr Neil Stanley.
"Yawning quite simply means you're on the road to falling asleep - so if you're yawning behind the wheel it really is time to pull over," commented the expert.
This comes after research from the National Central University in Jhongli, Taiwan found that 80 minutes is the optimum time after which drivers between 20 and 26 are likely to get tired.
Comments