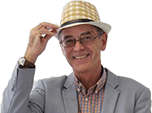 Drivers risk insurance by drink-driving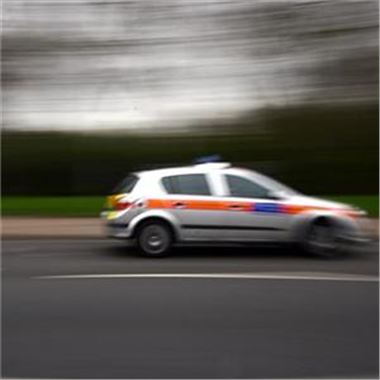 Anti drink-driving messages have been reiterated following a Europe-wide crackdown during December.
The European Traffic Police Network (Tispol) carried out tests on nearly 900,000 drivers across Europe, including the UK, between December 10th and 16th.
Over two per cent of drivers tested were over the legal alcohol limit.
North Yorkshire Police deputy chief constable Adam Briggs, who is also president of Tispol, told the Bradford Telegraph and Argus: "The fact that in a single week we caught over 22,000 drink drivers on Europe's roads shows the clear need for operations like this."
The paper reported that the rate of positive tests in the UK was over four per cent.
Drivers risk gaining points on their licence and a ban if caught drink-driving, with additional negative consequences for their insurance.
Motorists in Scotland were also targeted in a three-week operation this month by Tayside Police.
The campaign caught 48 motorists over the limit, the BBC reported.
Comments