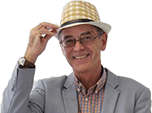 Christmas drivers 'should check fuel levels'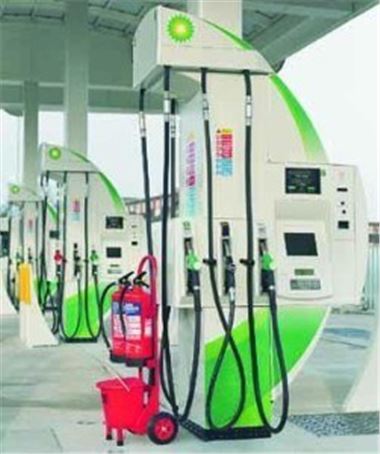 It is essential that drivers travelling over the Christmas period make sure that they have enough fuel to last their journeys, it has been reported.
The Highways Agency (HA) has installed electronic signs along roads in the north-east in an effort to remind motorists to fill up when necessary.
According to HA network performance manager Chris Holehouse, drivers assess the dangers of breaking down on the motorway in an "oblivious" fashion.
"We are urging people to top up long before they hit the reserve tank to prevent these avoidable breakdowns," commented the official.
The body added that there were 67 deaths and 950 serious injuries on the hard shoulder between 2000 and 2004.
In 2006, there were some 3,150 people killed in collisions on roads in the UK – down from figures from 2005 when 3,201 died, according to statistics from the Department for Transport.
Comments