Future Classic Friday: Nissan Leaf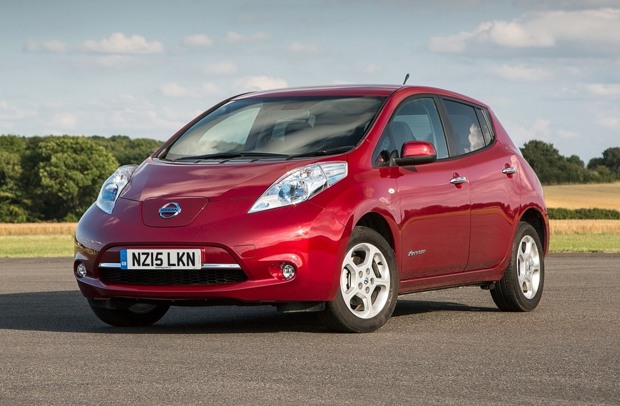 We'll try and skip the age-old debate about what is and isn't a classic for now and instead look at this particular example.
So the Nissan Leaf is only 12 years old, which makes it pretty new by classic standards, but just being old doesn't necessarily make something a classic either.
More importantly, the Nissan Leaf was a game changer in the electric car revolution that is happening right now for every car manufacturer that wants to stay in business beyond 2030.
Before the Leaf arrived, your electric vehicle choices were the Kei car-based Mitsubishi i-MiEV or the comically silly G-Whizz - the fact that it was classified as a heavy quadricycle tells you all you need to know.
Nissan took the plunge with EVs in a big way with the Leaf, making it close to a conventional car to drive to avoid frightening off potential buyers, but it wasn't short on innovation either.
So maybe it looked a bit weird, but it was also very aerodynamic - a drag co-efficient of 0.29 is good even today.
It was also a decent drive. Acceleration up to reasonable speeds was strong and silent, thanks to a hefty 280Nm of torque, which made town driving a breeze.
It also won a stack of gongs, including World Car of the Year, European Car of the Year, Car of the Year Japan and the Green Car Vision Award.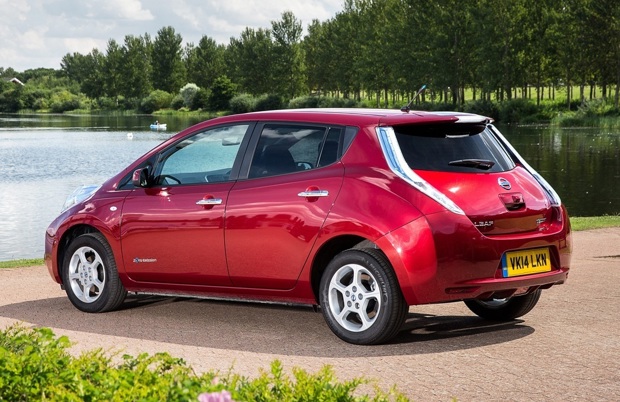 It wasn't perfect of course. The original battery was only 24kWh, which meant 109 miles on the old NEDC test, so in less than ideal conditions you could be looking at 80 miles or fewer. The latter 30kWh battery helped that.
Good when it was new then, but what about now? What is the reality of running a 10-year-old electric car as a classic?
Well battery life isn't the headache you might assume. Originally Nissan said it would last at least 10 years and retain 80% usable capacity after that time, which isn't bad.
But after gathering data on more than 400,000 Leafs sold in Europe, in 2019 it said it would last 22 years - beyond the life of the rest of the vehicle.
Better yet, independent EV specialists are only too happy to replace your battery for you. There's even the possibility of replacing a 24kWh battery with a 30 or even 40kWh version, so you can have more range than when new.
No this isn't going to be cheap, but think of it as a long-term prospect and it could keep going for decades.
Not only are there fewer mechanicals elsewhere to go wrong, EV tech and battery prices should continue to fall as EVs become the norm.
You won't be able to get the spanners out very often of course, but this is a future classic you can just enjoy - and drive wherever you want, however big ULEZs get.
How much to pay then? We found a stack on a popular Internet auction site around the £3000 mark, with classified ads closer to £4000, which isn't bad for a game-changing car under 10 years old.
No it won't be for everyone, but we like the idea of owning and keeping something different, that played a huge part in changing opinions. One day we'll all be driving electric cars. Find a Nissan Leaf for sale.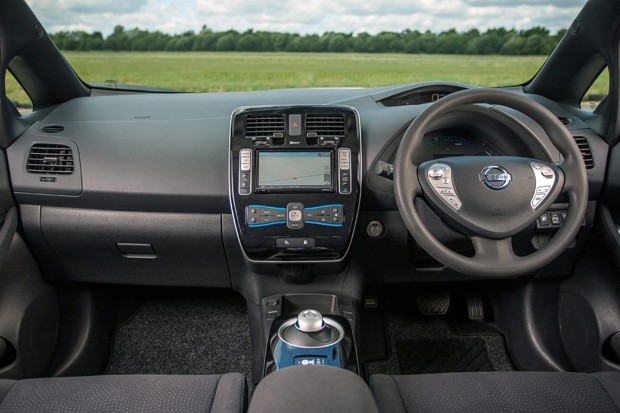 Ask HJ
What's the best second-hand electric car - Leaf or Zoe?
I am thinking of buying a used electric vehicle. This will be my first electric car. Would you recommend a Nissan Leaf or a Renault Zoe?
The answer will depend on which generation of Leaf and Zoe you are thinking of buying. There are two versions of the Nissan Leaf and multiple models of the Renault Zoe (all with varying range). The latest Leaf is very good and much better than the latest Zoe: https://www.honestjohn.co.uk/carbycar/nissan/leaf-2018/ If you are looking at the older end of the used EV market then I'd suggest buying a 2017 or newer Zoe with the Z.E.40 battery that has a 250-mile range.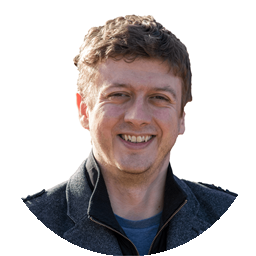 More Questions