Electric charging price transparency law introduced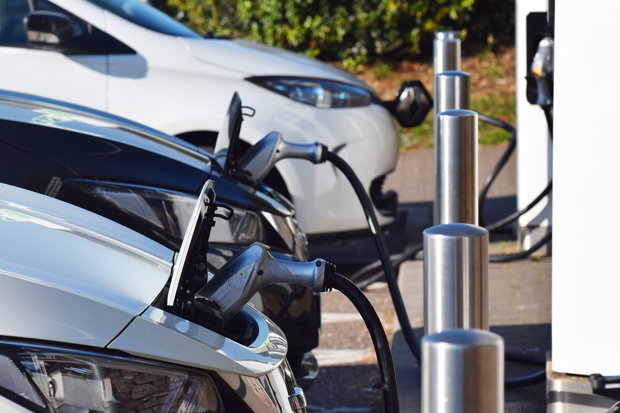 Electric car owners can expect more transparent chargepoint pricing information, simpler payment methods and more reliable chargers after MPs approved new laws that they say will make charging an EV easier, quicker and more reliable.
Thew regulations promise to ensure prices across chargepoints are more transparent and easy to compare.
They also oblige a 'large proportion' of new public chargepoints to offer contactless payment options, rather than forcing motorists to download a smartphone app.
Chargepoint operators will be obliged to open up their data as well. This will allow EV drivers to more easily find a suitable chargepoint through apps, online maps and in-car software.
It will also allow motorists to check charging speeds – and see whether they are working and available for use.
>> Best EV home charging tariffs
"Over time, these new regulations will improve EV charging for millions of drivers, helping them find the chargepoints they want, proving price transparency so that they can compare the cost of different charging options, and updating payment methods," says technology and decarbonisation minister Jesse Norman.
The Department for Transport says the new regulations will make the switch to electric easier than ever and adds motorists will be able to contact free 24/7 helplines to report any issues accessing public UK chargepoints.
"As the rollout of charging infrastructure gathers momentum, these regulations will ensure quality and help put consumers' needs at the heart of this transition," says James Court, CEO of lobby group the Electric Vehicle Association England.
The new regulations are part of a focus on speeding up the installation of EV chargepoints through the government's 'Plan for Drivers'. This includes reviewing the current grid connection process, so companies can more easily connect new chargers. 
There is also a £381m Local EV Infrastruture fund to improve chargepoint rollout in local areas. Applications for the first round of funding are now open. 
Ask HJ
What's the best used EV for around £12,000?
As a family we have an Audi Q4 (my wife's work car) and a Land Rover Discovery Sport (now 6 years old). I would love to be completely EV, but the 3+ long trips to the Alps we do each year with skis, bikes etc plus the need for an occasional 7 seater and something to cross the odd field means the Discovery stays. My work mileage has gone up recently and in daily running around I'm doing 400 miles a week. So I'm done my sums and come to the conclusion it's better to buy a used EV for my daily drive. On a budget of £12-13k, what is the best buy - VW e-Golf, Nissan Leaf or BMW i3? Most driving is on rural A and B roads with some city driving.
A used electric car is ideal for someone with your requirements. A Nissan Leaf would be the sensible choice - there are lots available, while the 40kWh battery provides an official range of 168 miles. They're a bit bland, though, and the interior of the Volkswagen e-Golf is leagues ahead. We ran an e-Golf for six months and really rated it - it's essentially a seventh-generation Golf (one of the best family cars of its era), with improved refinement and lower running costs: https://www.honestjohn.co.uk/long-term-tests/volkswagen-e-golf/ All that said, my money would go on the BMW i3. The i3 has a huge amount of character and a really cool cabin. They command a premium on the used market, though, so you'll be looking at an older one for the money. Avoid range-extender models as they're more likely to go wrong. And if you want to broaden your search further... the Hyundai Ioniq Electric is worth a look, too. It's very comfortable and represents excellent value for money on the used market.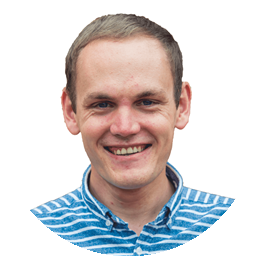 More Questions