Smart Motorway All Lane Running shows 'a shocking degree of carelessness'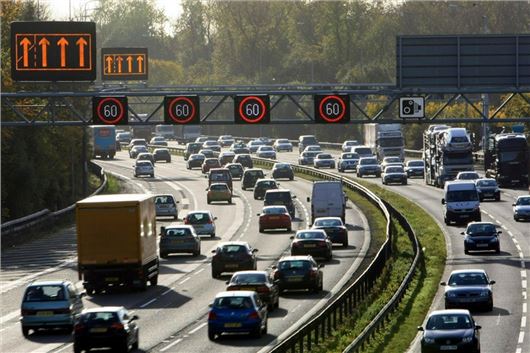 Published 28 January 2020
The expansion of All Lane Running on the Smart Motorway network in England 'has been conducted with a shocking degree of carelessness', according to damning report by a cross-party group of MPs.
Thirty-eight people have been killed on Smart Motorways over the past five years, with one section of the M25 seeing a 20-fold increase in the number of potentially fatal "near misses" involving stationary vehicles since the hard shoulder was removed in 2014, according to an investigation by BBC Panorama. 
Now a report from the All Party Parliamentary Group (APPG) on Roadside Rescue and Recovery has accused Highways England of not having the essential systems in place to respond to live lane breakdowns and ensure the safety of motorists.
The report accuses Highways England of taking an 'on-the-hoof' approach to All Lane Running motorways and failing to fulfil its 2016 commitment to fit Stopped Vehicle Detection technology.
The life-saving radar tech automatically closes a live lane when a breakdown is detected, but it is only fitted to a few sections of the M25. It's thought that it will take up to three-years to retrofit the radar system to all 400-miles of the Smart Motorway network.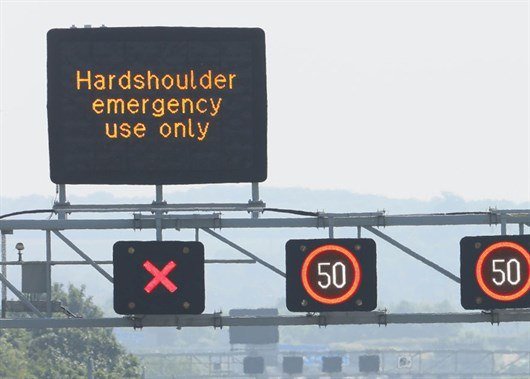 Official figures show that 38 per cent of breakdowns occur in a live lane on a Smart Motorway, compared to 20 per cent on traditional motorways with a hard shoulder. 
MPs want the number of emergency refuge areas to be doubled on all existing stretches of Smart Motorways that employ All Lane Running so the spacing is no more than 800 metres between any two areas. Highways England has also been instructed to increase the number of patrols and lower the average reponse time, which currently stands at 17 minutes 43 seconds.
During 2017 and 2018 there were almost 20,000 vehicle breakdowns in live lanes on Smart Motorways. In October 2019 the chief executive of Highways England Jim O' Sullivan told the Commons Transport Select Committee that the expansion of the network had been halted, because drivers found the layout too complicated to understand.
A Highways England spokesperson said: "Any death on our roads is one too many, and our deepest sympathies remain with the family and friends of those who lost their lives.
"The Transport Secretary has asked the Department for Transport to carry out, at pace, an evidence stocktake to gather the facts about smart motorway safety. We are committed to safety and are supporting the Department in its work on this."
Comments
Author

Dan Powell
Latest