Latest Audi offers from Auto eBid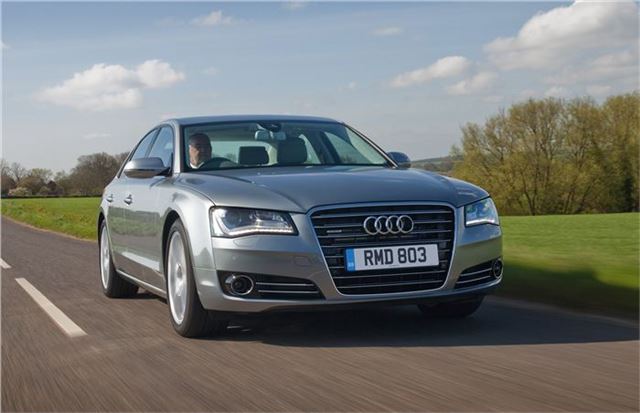 Auto eBid is offering a minimum saving of £5194 off the Audi A6 3.0 S Line and £8010 off the Audi A8 3.0 SE, with further savings possible. Details below.
Audi A6 3.0 TDI quattro S Line 4-door S Tronic £36,256, saving £5194
Audi A8 3.0 TDI quattro SE 4-door SE Auto £48,585, saving £8010
Auto eBid markets orders to all competitive suppliers in the UK in real-time. Suppliers compete against each other on price and delivery times, therefore you could save twice. You are guaranteed to save at least once and then you could save anything from an additional £50 to thousands, there is no limit.
For more information on how award winning AutoeBid can save you thousands on most new cars visit www.autoebid.com
Comments