Mazda offering £500 off when customers scrap their car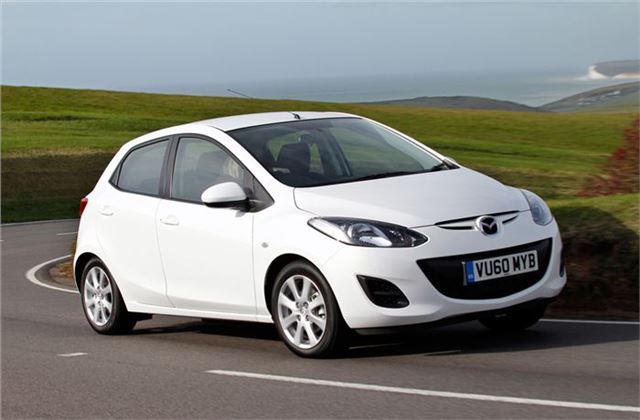 Mazda has partnered up with car recycling network Cartakeback, and is offering £500 off a new Mazda when customers scrap their old car.
Peter Allibon, sales director for Mazda UK explained the concept: "This offer is not only exciting for our customers, but supports our sustainable Zoom Zoom strategy.
"While we are working hard on reducing the environmental impact of our cars with the introduction of Mazda's groundbreaking SKYACTIV Technology, where each new model over the next decade will deliver class-leading fuel consumption and significantly lower CO2 emissions, we feel it is important to help customers take their old cars off the road now."
Caretakeback will de-pollute and recycle as much of the scrap car as possible before providing a DVLA Certificate of Destruction, meaning the previous owner has no liability for the car or its components in future.
Graham Price, managing director of Cartakeback said: "While our national network of Authorised Treatment Facilities provides a superb service, we are constantly looking for ways to reward Cartakeback's customers for making the responsible decision to recycle their old car with us."
The offer is operated in addition to Mazda's other current offers, so customers can save more than £500.
Comments