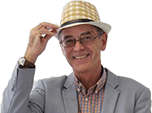 Big savings on a selection of new cars from AutoeBid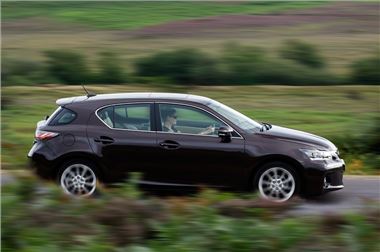 Latest deals to be had from award winning reverse auction site http://www.autoebid.com.
Unlike any other new car supplier in the UK, Auto eBid markets orders to all competitive suppliers in the UK in real-time. In addition, to suppliers competing against each other on price suppliers are also competing on delivery times, therefore you could save twice. You are guaranteed to save at least once by achieving the Max Price and then you could save anything from an additional £50 to £££, there is no limit.
The new Full Hybrid Lexus CT 200h 1.8 SE-L Premier 5d CVT Auto Max Price £29,508, Minimum Saving £1,127
http://www.autoebid.com/buy-new-cars/LEXUS/CT.asp
New Renault Clio 1.5 dCi 106 Initiale TomTom 5d Max Price £14,120, Minimum Saving £4,403
http://www.autoebid.com/buy-new-cars/RENAULT/CLIO.asp
New Audi Q5 3.0 TDI Quattro S Line Special Ed 5d S Tronic Max Price £37,147, Minimum Saving £3,598
http://www.autoebid.com/buy-new-cars/AUDI/Q5.asp
New Skoda Yeti 2.0 TDI CR [140] Elegance 4x4 5d DSG Max Price £20,353, Minimum Saving £3,542
http://www.autoebid.com/buy-new-cars/SKODA/YETI.asp
Comments