15 Month leasing offer on a Mercedes Benz CL500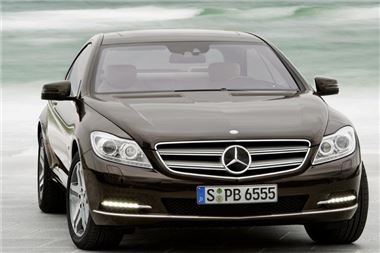 DSG Auto Contracts (dsgauto.com) are offering you a unique opportunity to drive a 59 Plate £70,000 Mercedes Benz CL500 Coupe for only £1,200 a month. The car was registered in Nov 2009 and has covered 13,000 miles during this period and is finished in Obsidian Black with Black Leather, being the flagship model the car has every possible extra fitted as standard.
The contract will be transferred from our company name into your own name and the finance details are below;
Monthly payment - 15 x £1200
Guaranteed future value - £42,725.00 (you have the option to buy the car for this
amount, or simply hand it back)
Excess pence per mile - 14p+VAT
Total allowed mileage - 24,000
Finance with Mercedes Benz Financial Services
The car is in excellent condition and also benefits from being fitted with a set of 19" AMG style alloy wheels, we also have the original wheels that the car same with.
Please note that if you are interested in this car and taking over the finance agreement you must have a strong credit profile, if you would like to discuss the application or would like more detail about the car please call on 0844 880 9270 and ask for Phil Kehoe.
Comments