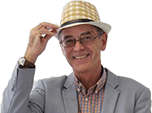 Swappage is the new scrappage for Skoda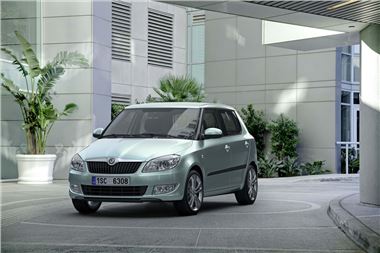 Skoda has announced that it is launching a 'swappage' scheme to cater for buyers who missed out on the Government's scrappage scheme.
The 'Happy Swapping' initiative will be offered to buyers who own a vehicle with a 52 registration or older. They'll have the chance to swap their old vehicle no matter the make or model. In return, the buyer gets a minimum of £2,000 off their brand new Škoda. It means the Fabia starts at £7,340, while the Superb costs from £14,165.
To be able to qualify, cars need to have a valid MOT certificate, with a minimum of three months remaining on it. They also need to be taxed and insured, driveable and the owner must have a UK address and have owned the car for at least three months.
Commenting, David Ovenden, Head of Škoda Operations, said: "The scrappage scheme was an extremely effective initiative, which gave drivers a strong incentive to replace their old and less efficient vehicles for a brand new one. Due to the fuel efficiency and excellent value of our cars, we found many new consumers which haven't been in the market for a new car for many years, choosing a Škoda. With this in mind, we wanted to launch our own programme which would allow those who narrowly missed out on the scrappage scheme to still benefit. We are confident it will be a real success."
Comments