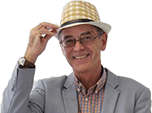 Now, Redundancy Insurance From Volvo Too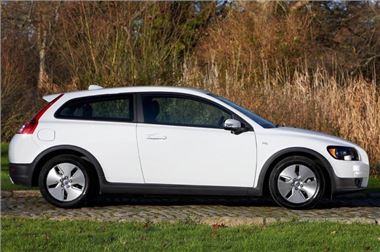 Now, recognising that people aren't buying cars because they are afraid of losing their jobs, Volvo is joining Honda in offering free-of-charge unemployment protection. Available on new C30, S40 and V50 models, customers financing their purchase through Volvo Car Finance benefit from the Payment Protection Insurance (PPI) which also provides Life, Accident and Sickness cover.
Volvo believes that this free insurance protection will be the answer to those people needing a new car but who have been put off making a major purchase because they are anxious about their job stability. These concerns are alleviated with free PPI as it covers all monthly payments due on the finance agreement for up to 12 months should the customer become unemployed during the first 18 months of owning the vehicle. The insurance will also cover customer's premiums in the event of any Accident and Sickness they suffer during the first 18 months of the contract with benefits payable until the end of the finance term. This offer is available to any eligible customer when they purchase a new Volvo C30 SportsCoupe, S40 saloon or V50 Sportswagon between April 1st and June 30th 2009 through participating dealerships and financed with the Volvo Car Finance 5.9% APR typical programme.
The Payment Protection Insurance offer is available across the full range of Volvo C30, S40 and V50 models including the new low CO2-emitting DRIVe range. The current DRIVe models offer outstanding fuel consumption of 64.2mpg on the C30 and 62.8mpg in the S40 and V50, with VED Band B CO2 figures of just 115g/km for the C30 and 118g/km for the S40 and V50. These figures are set to improve with the introduction of an intelligent Start/Stop function later this spring which will enable all three cars to achieve 72.4mpg on the combined cycle and drive down CO2 emissions to 104g/km.
Terms and conditions apply. For more information please visit
www.volvocars.co.uk
Comments