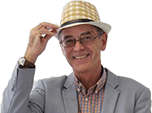 Used Car Leasing can save ££££s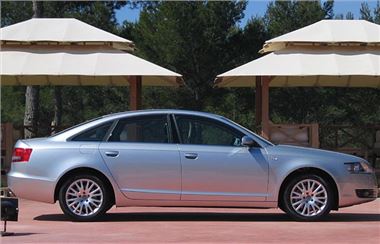 Are you looking at changing your current car? Have you had a recent quote and thought, how much? Then this may be your solution. DSG Auto Contracts (
www.dsgauto.com
)are now supplying discounted used cars on all sorts of contracts for both business and personal users saving some customers up to 25% on there monthly rentals.
How does this work?
Simple - call DSG Auto Contracts on 0161 406 3936 and speak to one of their advisors. They will qualify your exact requirements then go and source an approved
used car from a main franchised dealer.
What type of cars does this deal work well with?
Typically, the best savings are found on higher value vehicles up to 12 months old. Over recent months, some large prestige/executive used cars have lost up to 35% in
their first year. These cars are supplied with the balance of a manufacturer warranty and are supplied under the Approved Used Car programmes. Also if you are looking to contract hire or finance lease the car, then it must be VAT qualifying, but don't worry, DSG will make sure the VAT status of the car is correct.
For more information on any of the above please call the used car leasing sales team on 0844 880 9270 or email
sales@dsgauto.com
. DSG Auto Contracts offers great used car leasing deals on all UK cars on Contract Hire, Hire Purchase, Lease Purchase and Finance Lease. More information and more new car leasing deals like these at
www.dsgauto.com
.
Comments