Coronavirus: Public warned of DVLA refund scam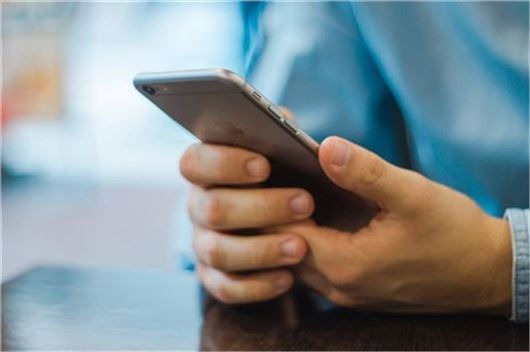 Published 27 March 2020
Scammers are reportedly sending text messages and emails containing misinformation that could lead to victims giving out sensitive information, including messages that appear to be from the DVLA regarding VED changes.
The scam involves a text message or email from the fraudsters - posing as the DVLA - offering money back following road tax and/or MoT changes regarding the coronavirus pandemic. The victim is then often instructed to click a link and fill in a form with personal bank account details.

Text and email scams usually include links or attachments which can't be trusted, so don't click them - just delete the message. If you're ever unsure, Google the customer service number of whoever has contacted you and ask what it's about rather than replying directly to letters, emails or calls.
Phishing emails usually start with 'Dear Sir' or 'Dear Customer', so be wary of any email that doesn't know your name, address. or vehicle details. 
Copies of genuine websites are common, with some of the information modified. These cloned websites can be very convincing with links that work and genuine contact information. You can check the web address (domain name or URL), which appears in the address bar at the top of the webpage, to see if the site is genuine. But the best advice is just not to click them.
>>> Police reiterate importance of drivers staying home to slow the spread of Covid-19
Other examples of current scams circulating include texts or calls - which appear to be from the Government, the bank, your doctor's surgery, the NHS and even the World Health Organisation (WHO).
If you're called, the operator could try to get you to give them your personal information or your financial details, which could result in identity theft or financial loss. If you press a button on your phone, you could be connected to a high-cost premium number, leaving you liable for a significant cost.
An important thing to check is that your computers, mobile phones and other smart devices all have up-to-date antivirus software installed.
These are legitimate messages that contain updates on the latest Government advice. This could relate to rules for lockdowns, for example. These texts come from 'UK_Gov' and shouldn't ask you to click on anything.
If you receive a call, text or other communication that you think might be a scam, hang up or delete the text and report it to Action Fraud, including the number that was used to contact you.
Comments
Author

Georgia Petrie
Latest