Coronavirus: Asda and Morrisons slash 12p-per-litre off petrol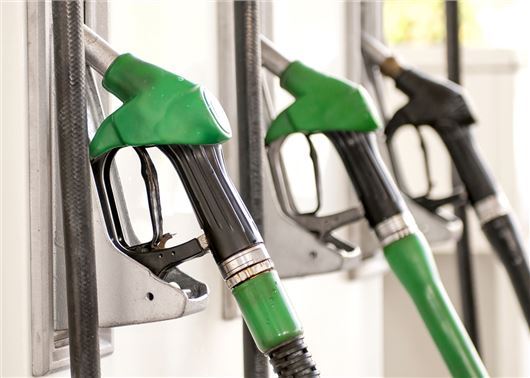 Published 23 March 2020
Both Asda and Morrisons have cut 12p-per-litre off the cost of petrol and 8p per litre off diesel. The cuts by the two supermarkets represent the largest ever single fuel price cut by a retailer. The cuts have come in response to falling demand because of coronavirus and a global oil price now at an 18 year low.
Driver's could see the cost of filling up a family sized car, like a Ford Focus, drop by about £9 with current fuel reductions at Morrisons. These stats are based on the current average cost of unleaded (120.3p), according to the RAC Foundation's fuel price tracker.
Petrol sold at supermarket forecourts will be around 104p, a price last seen nearly four years ago. Diesel should drop to around 111p-per-litre.
>>> I'm planning to self-isolate for three months, how do I store my car?
RAC fuel spokesman Simon Williams said: "These unprecedented times are leading to unprecedented price cuts on fuel – the largest single cut from a retailer we've ever seen. The price of oil has fallen so far – down to an 18-year low – that it was inevitable that pump prices would eventually follow suit."
It's also worth noting that on 16 March 2020, about a week ago, we reported savings that would amount to average unleaded prices dropping to around 112p and diesel to 115p-per-litre. This significant drop reflects the global price of oil, which has been tumbling in recent weeks.
As more and more people reduce travel and work from home, demand is expected to fall even further.
Comments
Author

Georgia Petrie
Latest