Coronavirus: F1 teams and UK car makers set to build ventilators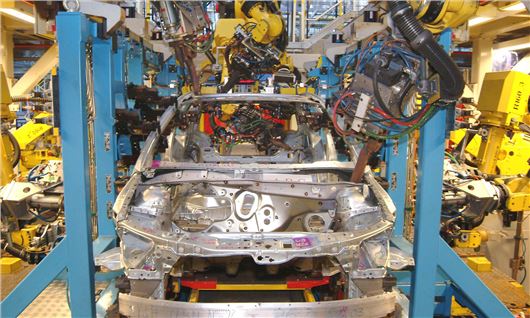 Published 20 March 2020
UK-based Formula One teams and car manufacturers are set to build life-saving medical equipment to fight the coronavirus pandemic.
A collective of F1 teams based in the UK are working with the Government and other organisations to see whether or not they can produce - or support production of - ventilators to help in the face of the COVID-19 crisis.
The teams are working with Innovate UK, the High Value Manufacturing Catapult team and UCL and University College London Hospitals, in conjunction with existing manufacturers and organisations from the aerospace and automotive sectors in a 'wartime' drive to make the machines.
Vauxhall and Airbus are planning to 3D print parts to build medical devices, after the Government called on the manufacturing sector to help produce up to 20,000 ventilators over the next few weeks.
Prime Minister Boris Johnson wants to harness the might of the UK industry to fight the global pandemic.
Technical drawings supplied by Innovate UK could be 3D printed by Vauxhall, with workers at its Ellesmere Port plant helping to assemble the life-saving equipment.
The factory, which employs 2200 people and produces the Astra, was due to close on 27 March because of coronavirus concerns.
Comments
Author

Keith Moody
Latest