Car dealers struggling to offer test drives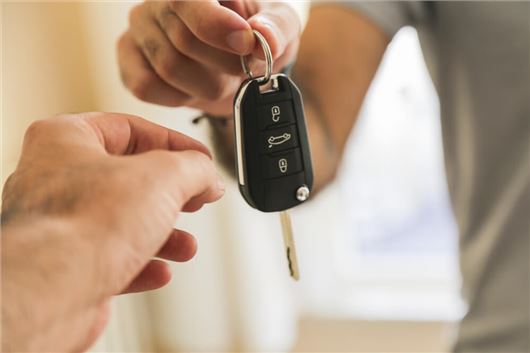 Published 06 December 2021
If you're looking to buy a new car you may find it difficult to even arrange a test drive, as the global semiconductor crisis continues to affect supply.
James Fairclough, CEO at AA Cars, said: "Stock levels of certain models are so low that some dealers are even struggling to offer test drives, let alone fulfil customer orders in anything less than several weeks."
The supply of new vehicles is "patchy", according to Fairclough, and he suggested that things "could get worse before they get better" as the number of new cars being produced in the UK in October slumped to its lowest level in 65 years and car factories in other countries have been similarly affected. 
His warning comes as the Society of Motor Manufacturers and Traders (SMMT) publishes its latest new car registration figures. In total, 115,706 new cars were registered last month, an increase of 1.7 per cent compared to November 2020, when sales were affected by Covid-19 lockdown restrictions.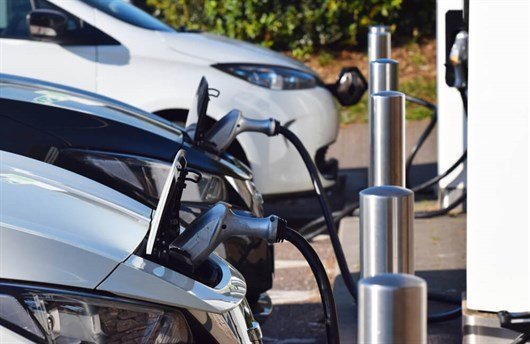 Demand for electric vehicles continued to grow, with 21,726 registrations (equating to 18.8 per cent of the market). Sales of plug-in hybrid electric vehicles PHEVs) increased to 9.3 per cent or 10,796 cars. 
However, compared to pre-pandemic, the overall new car market was down 31.3 per cent. 
Mike Hawes, chief executive of the SMMT, said: "The global shortage of semiconductors continues to bedevil production and therefore new car registrations. 
"The industry is working flat out to overcome these issues and fulfil orders, but disruption is likely to last into next year, compounding the need for customers to place orders early."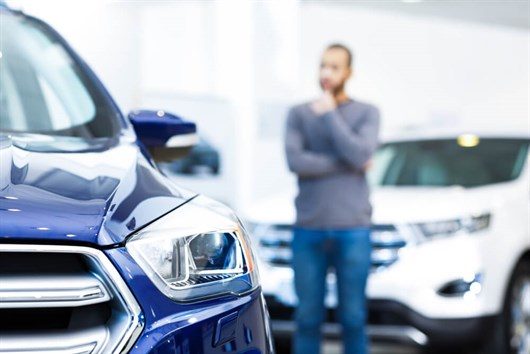 HonestJohn.co.uk readers have been confused and concerned about orders they have placed this year. One reader who placed an order in May has recently been told that his dealership has "no idea when the car will be ready". 
Another reader, waiting on a Mazda CX-30 order, wanted to know if there were likely to be any specification changes. 
A spokesperson for Mazda told us that "along with other manufacturers" it was facing "production challenges" due to supply restrictions, coupled with the prolonged Covid-19 infection spread in South East Asia and the industry wide issue of semiconductor shortages.
They advised that there "shouldn't be any changes to the specification of the car," but if there were any updates or changes to the order the dealer would be in contact.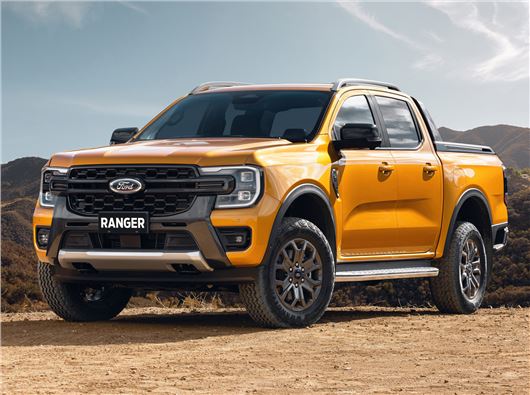 Ford is reportedly shipping some models with missing features, such as sat-nav, with retrofits expected to be offered at a later date. 
A spokesperson for Ford said: "As a result of the semiconductor supply issue affecting much of the global auto industry, we have been taking key actions.
"We are closely monitoring the situation and adjusting production schedules where needed to minimise the effect on our employees, suppliers, customers and dealers across Europe.
"Customer-sold vehicle orders will be prioritised, and we are working to improve the situation as quickly as possible."
Lead times are model dependent and range from four to five months for the Fiesta to six to eight months for the Ranger. The longest lead times are on vans with the Courier, Transit and Tourneo Connect, Transit and Tourneo Custom, Transit expected in six to 12 months, specification dependant. 
1
How does the semiconductor shortage affect cars?
Since 2020 there has been a global shortage of semiconductors chips, which are used in all kinds of electronic devices from PCs to mobile phones, TVs and cars.
In modern cars, semiconductor chips power onboard safety systems, touchscreen infotainment and digital instrument displays.
Car makers that don't have their own factories capable of producing the chips are having to wait for supply, and are likely to be at the back of the queue, behind the tech giants, leading to long wait times for new vehicles. 
2
What are the average lead times for new cars?
There is currently no industry average lead time. If you want a factory-built new car the wait could be anything from three months for lower spec models, up to six to eight months. Delays of 12 months have been rumoured due to the semiconductor shortage and the impact of the Covid-19 pandemic. 

3
When will the semiconductor shortage end?
The Society of Motor Manufacturers and Traders (SMMT) is forecasting that the global semiconductor shortage will negatively impact vehicle manufacturer supply chains until at least the third quarter of 2022. 
Comments
Author

Sarah Tooze
Latest