Jaguar Land Rover commits to UK car production as it scraps petrol and diesel engines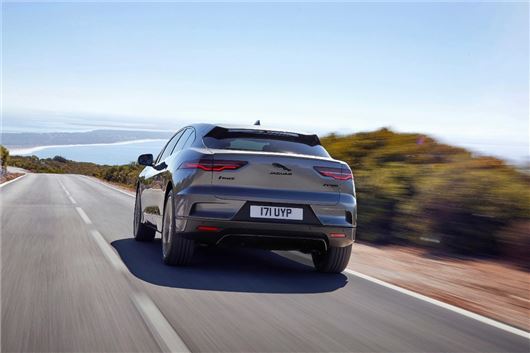 Published 17 February 2021
The British carmaker is taking big leaps towards electrification ahead of the 2030 ban, in which  new cars powered purely by petrol and diesel will not be sold in the UK. The Jaguar range will go all-electric in just four years, while the first fully-electric Land Rover model will arrive in 2024.
The radical move means that there will be no internal combustion engines in the Jaguar range by 2025. The firm, famed for classic sports cars like the Jaguar E-Type, will shift to be an electric-only brand.
While the Solihull, West Midlands plant has been designated as key to Jaguar's future electric vehicles, and the Halewood, Liverpool factory has been set to produce forthcoming Land Rover models - the Castle Bromwich facility has been marked for "repurposing".
Land Rover will launch six electric vehicle (EV) variants within the next five years. One of them will be the first all-electric Land Rover, due in 2024. By the end of the decade, every Jaguar and Land Rover model will be offered with an electric-only version - though Land Rover will continue to produce hybridised vehicles with an internal combustion engine.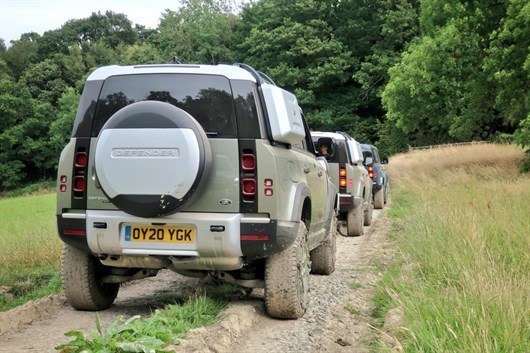 In addition to 100 per cent of Jaguar sales, JLR expects to have almost zero sales of internal combustion engine models by 2036 - estimating 60 per cent of its sales will be zero-emission vehicles by 2030. The company is also making a heavy investment in hydrogen fuel cell technology, with the firm's first fuel-cell electric vehicle tech due to be running on public roads by the end of the year.
>>> 93 per cent of recovered cars were stolen via keyless theft, according to Tracker
Jaguar's only electric car at the moment is the I-Pace, but the firm had been working on a new electric-only XJ saloon. However, it's been confirmed that the model has been scrapped, though the XJ name could be retained for a future new model.
There are no plans to close any of the core manufacturing facilities in the UK market, but JLR says it will "simplify and rationalise sourcing" to accelerate investments in local economy supply chains.
Land Rover will use what's called the flex Modular Longitudinal Architecture (MLA), which will deliver electrified internal combustion engines (ICE) and full electric variants. Land Rover will also use pure electric biased Electric Modular Architecture (EMA), which will also support advanced electrified ICE.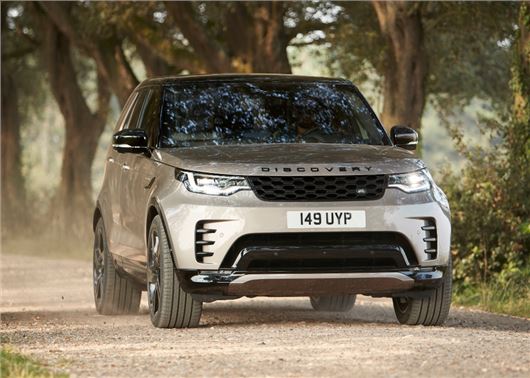 The Solihull plant - which produces the Range Rover, Range Rover Sport, Range Rover Velar and Jaguar F-Pace models - will manufacturer the MLA architecture, as well as being the home to the future advanced Jaguar battery-electric platform. Halewood will be the destination for the new EMA architecture.
A JLR spokesperson told us, "We are now exploring opportunities to repurpose Castle Bromwich, which could benefit from a consolidation of our operational footprint and Centres of Excellence currently scattered across the Midlands of the UK. To achieve our efficiency of focus, we will substantially reduce and rationalise its non-manufacturing infrastructure in the UK."
With Coventry City Council intending to secure pre-emptive planning permission for a gigafactory close to the city's airport to make electric car batteries, Tracey Tompsett, Jaguar UK PR Manager, said:
"The UK's pursuit of industry leading gigafactory capacity will be important to the development of the country's electric vehicle manufacturing. Our industry needs to have access to large scale, globally-competitive supply of next-generation battery requirements to support future ambitions and growth."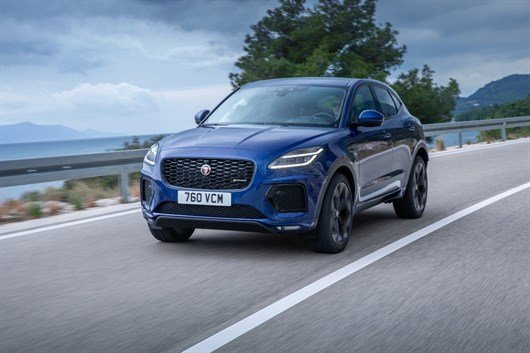 Comments
Author

Georgia Petrie
Latest