New car sales fall to a 20-year low as Brexit and coronavirus hits consumer confidence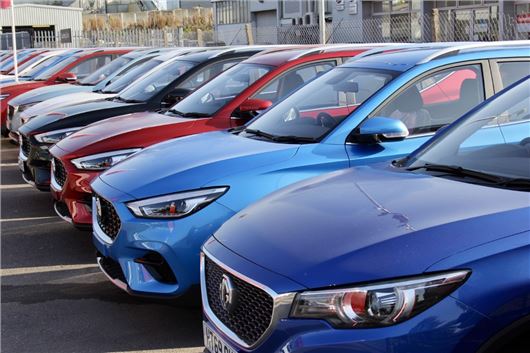 Published 05 October 2020
The UK new car market experienced its weakest September in 20-years, according to the latest industry figures. 
Data published by the Society of Motor Manufacturers and Traders (SMMT) show that 328,041 new cars were registered in September, a figure that's 4.4 per cent lower than the same month in 2019 and the worst on record for the month since the introduction of the dual number plate system in 1999.
Industry experts had hoped that the introduction of new models and the new 70-plate would have resulted in a spike in demand in September, but the ongoing coronavirus pandemic, the end of the Government's furlough scheme and question marks over the future of Brexit trade negotiations with the EU appear to have dented demand. 
The SMMT has warned that, unless the pandemic is controlled and economy-wide consumer confidence rebuilt, the new car industry is facing a devastating £21.2 billion loss.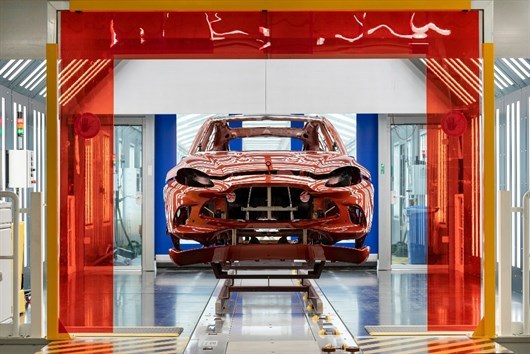 Mike Hawes, SMMT chief executive, said: "During a torrid year, the automotive industry has demonstrated incredible resilience, but this is not a recovery.
"Despite the boost of a new registration plate, new model introductions and attractive offers, this is still the poorest September since the two-plate system was introduced in 1999. Unless the pandemic is controlled and economy-wide consumer and business confidence rebuilt, the short-term future looks very challenging indeed."
Sales of new electric cars continued to grow, with registrations up 183 per cent on September 2019. This means pure electric vehicles now account for almost seven per cent of all new cars sold in the UK, a long way behind petrol (54 per cent) and diesel (14 per cent). 
New hybrid cars also experienced a notable uplift in sales. Mild hybrid petrol cars were up 143 per cent in September (77,423) while registrations of plug-in hybrid cars increased by 84 per cent with 42,277 new vehicles sold.
Comments
Author

Dan Powell
Latest