No Government scrappage scheme announced in 'mini Budget'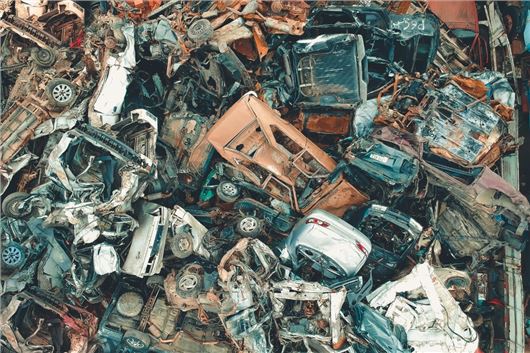 Published 09 July 2020
Despite reports that the Government was reportedly considering an electric vehicle scrappage scheme, the mini Budget announced by Chancellor Rishi Sunak failed to include the expected scheme. 
The package of measures aimed to boost the UK economy in the wake of the coronavirus pandemic include plans to pay businesses a £1000 job retention bonus for every furloughed worker that is brought back. But moves to incentivise the car industry have been ignored - including a scrappage scheme and cuts to VAT on vehicles.
>>> Your guide to the best 2020 UK scrappage schemes and deals
"Today's announcements to safeguard jobs and encourage consumer spending in some parts of the economy are welcome – but it's bitterly disappointing the Chancellor has stopped short of supporting the restart of one of the UK's most important employers," said Society of Motor Manufacturers and Traders (SMMT) Chief Executive Mike Hawes. 
"Of Europe's five biggest economies, Britain now stands alone in failing to provide any dedicated support for its automotive industry, a situation that will only deter future investment."
The Summer Statement includes plans to help the hospitality, housing and jobs markets specifically - with some green incentives also announced.
Sunak pledged to "protect, support and create jobs", and get pubs and restaurants "bustling again". The Chancellor announced that meals eaten at participating businesses from Monday to Wednesday in the month of August will be 50 per cent off at up to £10 per head.
Some £30bn has been set aside to help the jobs market, while a £3bn package for green investment to help create thousands of jobs was also announced. Around £1bn has been earmarked to help make public sector buildings greener.
Comments
Author

Georgia Petrie
Latest