Government considering £6000 EV scrappage scheme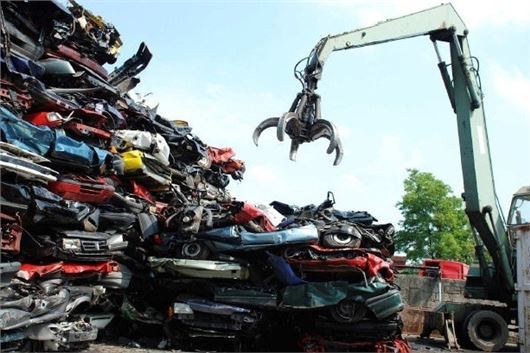 Published 09 June 2020
Car buyers could soon be given an automatic discount of £6000 when they trade-in their old petrol or diesel for a new electric vehicle, if Government proposals are given the go ahead. 
The Government is reportedly considering a new scrappage scheme to jump-start the economy in the aftermath of the coronavirus COVID-19 pandemic, with car buyers being offered £6000 to trade-in their old car for a new electric vehicle (EV). 
A report in The Telegraph suggests that plans for the Government-backed scrappage scheme are already at an advanced stage and could be made public by Boris Johnson in early July. It isn't clear how much public money would be required to fund the new scrappage scheme or how long the scheme would run for.
The 2009 Government-backed scrappage scheme cost £300 million, with buyers getting up to £2000 off the price of a new car. 
A few weeks ago the managing director of Ford of Britain, Andy Barratt, said he was unable to keep factories running in the UK without a much needed boost in demand. The SMMT (Society of Motor Manufacturers and Traders) has also urged the Government to put together a funding package to help the car industry bounce back from months of shutdown. 
Demand for new cars has collapsed since the coronavirus lockdown began on 23 March. Registration figures for May were down by 89 per cent, compared to 2019, with 163,477 fewer new cars being sold.
Dealers were finally given the green light to open their doors for business on 1 June, but research by HonestJohn.co.uk has found significant delays for new factory-built stock with some orders facing a minimum six month lead time. 
Comments
Author

Dan Powell
Latest