Car dealer shutdown is costing Treasury £61m a day, says SMMT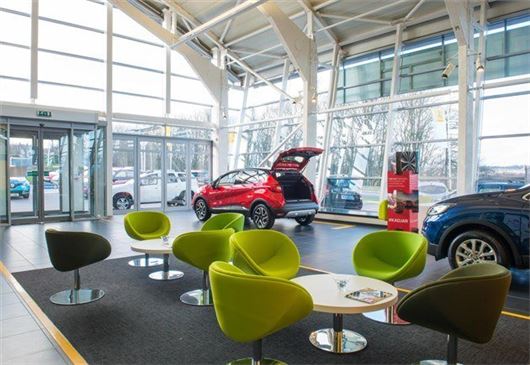 Published 22 May 2020
Car dealers and showrooms are ready to get back to work and jump-start the UK's flagging economy, according to the Society of Motor Manufacturers and Traders (SMMT).
The SMMT claims the nationwide shutdown is costing the Treasury £61 million every day, with £20m lost in tax revenue and £41m being spent on supporting the industry's 590,000 workers under the Government's Job Retention Scheme.
The trade association is calling on the Government to lift lockdown restrictions so dealers can get back to work straight away.
"Allowing dealers to get back to business will help stimulate consumer confidence and unlock recovery of the wider industry, boosting tax revenue and reducing the burden on Government spending," said Mike Hawes, SMMT chief executive.
"Unlike many other retail sectors, car sales act as the engine for manufacturing and reopening showrooms is an easy and relatively safe next step to help get the economy restarted. With every day of closure another day of lost income for the industry and Treasury, we see no reason for delay," added Hawes.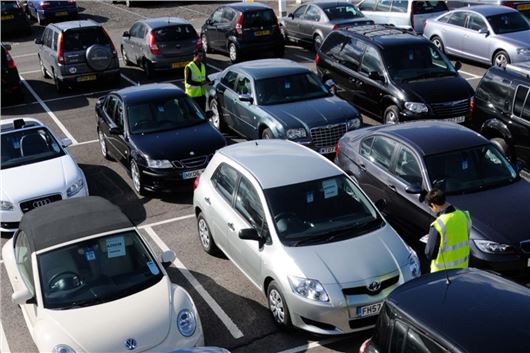 Car dealers can already operate under the Government's 'click and collect' retail rules, which allow customers to order online or over the phone and then collect their new purchase from a forecourt and drop off their old car for part-exchange.
From 1 June many dealers should be able to reopen showroom doors under the Government's 'non-essential retail' rules, so long as they adhere to strict guidelines in regards to social distancing and hygiene. 
It's unclear how many car dealers will restart their businesses on 1 June. HonestJohn.co.uk has asked the UK's largest dealer groups when they plan to reopen and all refused to commit to the proposed 1 June timeframe - news that will disappoint car buyers who have been waiting months for their new vehicles to be delivered.
Calls are also growing for the Government to commit public money for a scrappage scheme that would give car buyers a discount when they trade-in their old one. The managing director of Ford of Britain Andy Barratt said "some sort of stimulus" was needed to get the car business moving again in the UK. 
Comments
Author

Dan Powell
Latest