Chancellor urged to abolish VAT on electric cars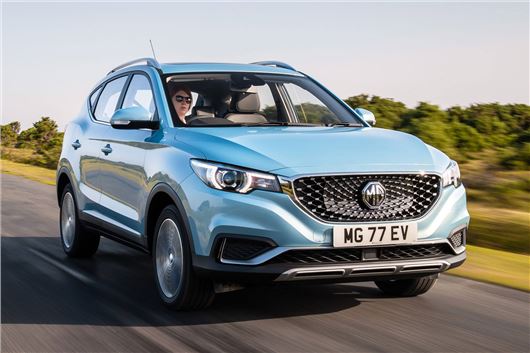 Published 05 March 2020
Dropping VAT from electric cars could provide a sales boost of nearly one million over the next five years, according to forecasts released this morning by the Society of Motor Manufacturers and Traders (SMMT).
The plea comes as data reveals that registrations of new electric cars surged by more than 240 per cent last month, compared to the same period in 2019.
>> Government set to ban petrol, diesel and hybrid cars by 2035
Despite this growth, battery-electric vehicles still remain a niche product, with 2508 registered in February, compared to more than 48,000 petrol cars and nearly 17,500 diesels.
The SMMT is calling on the Chancellor to announce 'bold new measures' in next week's budget (11 March) in a bid to make zero-emission capable cars (including plug-in hybrids) more affordable for mass market buyers.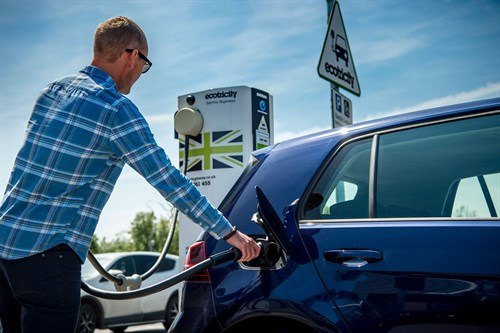 It says that, by allowing buyers to purchase electric cars VAT-free, the purchase price of an average family electric car will drop by more than £5000.
Currently, the Government provides a £3500 grant towards electric cars - something which the SMMT deems 'critical' to the success of EVs. To be eligible for the grant, the car needs to be capable of travelling at least 70 miles without any tailpipe emissions and have CO2 emissions below 50g/km - meaning it doesn't currently apply to any plug-in hybrid vehicles.
The SMMT is calling for this grant to be extended to plug-in hybrids, as well as free road tax and an exemption from insurance premium tax, lowering insurance costs for drivers of electric and hybrid vehicles.
"To drive the transition to zero emission motoring, we need carrots, not sticks," said the SMMT's chief executive, Mike Hawes.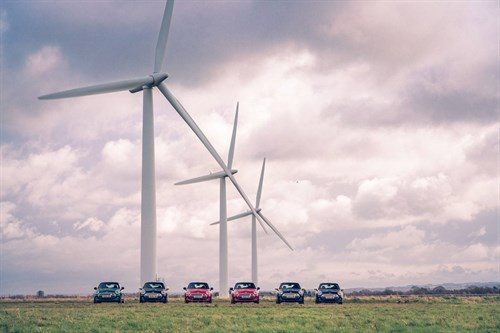 "Talk of bans and penalties only means people hang on to their older, more polluting vehicles for longer. It's time for a change of approach, which means encouraging the consumer to invest in the cleanest new car that best suits their needs. If that is to be electric, government must take bold action to make these vehicles more affordable and as convenient to recharge as their petrol and diesel equivalents are to refuel."
The organisation's calculations suggest that the removal of VAT alone could increase sales of battery-electric vehicles by nearly one million between now and 2024, cutting 1.2 million tonnes of CO2 during that period.
It also says that substantial investment in charging infrastructure is required to provide a smooth transition from petrol and diesel cars to electric vehicles in a bid to meet targets to ban the sale of petrol and diesel cars by 2035.
Comments
Author

Andrew Brady
Latest