Car manufacturers call on Government to boost plug-in hybrid sales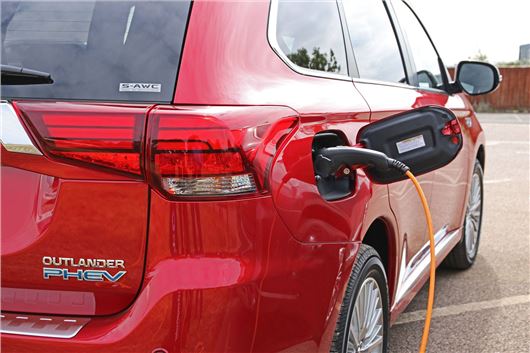 Published 06 August 2019
The Government is being urged to introduce incentives to counteract a sharp drop in the number of plug-in hybrid electric vehicles being sold in the UK.
Just 2268 plug-in hybrid electric vehicles (PHEVs) were registered in July - less than half compared to the same period in 2018, despite a number of new PHEV models going on sale.
>> Government criticised for scrapping plug-in car grant
Figures released today by the Society of Motor Manufacturers and Traders (SMMT) show that just 14,923 plug-in hybrid electric vehicles (PHEVs) were registered between January and July 2019, compared to 21,200 during the first seven months of 2018.
It comes after the Government controversially scrapped its grant for plug-in hybrid vehicles. Buyers could previously claim up to £4500 off the retail price but incentives were dropped last year in a bid to encourage people to invest in zero-emission vehicles including pure-electric cars.
"Almost one in three UK consumers are undecided about the fuel type of their next car."
Mitsubishi, which sells the popular Outlander PHEV in the UK, has previously expressed its 'surprise and disappointment' at the decision. 
"Instead of growing, the market share of plug-in vehicles is now shrinking which makes it difficult to understand how this can be considered progress," said Mitsubishi Motors in the UK managing director, Rob Lindley.
"We are calling on the Government to work with the industry to put together a package of incentives to encourage the adoption of all progressive technologies and outline how this plan would move drivers to a pure EV future over the course of the next decade, for example."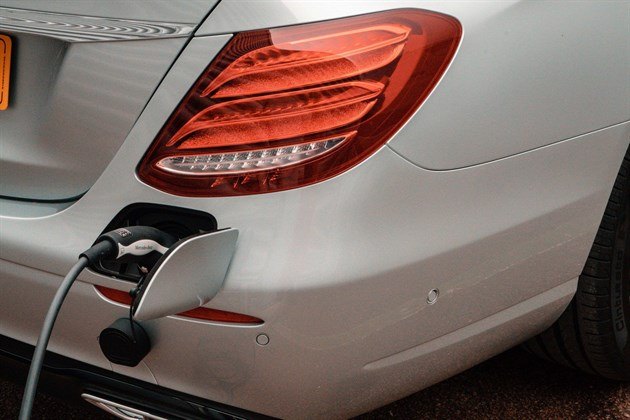 The National Franchised Dealers Association, which represents UK car dealers, is urging the Government to establish clear policies around alternatively-fuelled vehicles.
"Our data suggests that almost one in three UK consumers are undecided about the fuel type of their next car," said the association's director, Sue Robinson.
"While franchised retailers continue to work hard to inform their customers, a stable political and economic environment, with clear policies, is essential to support our industry going forward."
Plug-in hybrids combine an electric motor with a petrol or diesel engine and can be charged like an electric car. When charged, they can travel further under electric power alone than a conventional hybrid, with many PHEVs now capable of travelling close to 30 miles on a charge.
Popular with company car drivers for their favourable tax rates, plug-in hybrids can be thirstier than equivalent diesel cars when they're not charged - leading to criticism from owners.
What are the advantages of PHEVs?
PHEVs work well for drivers with a very specific set of needs. If you can charge a vehicle at home and have a short commute, a plug-in hybrid might work well for you. If you work less than 15 miles from home, you might be able to commute entirely under electric power, saving you fuel costs.
Unlike electric cars, however, PHEVs have the benefit of a conventional petrol or diesel engine. This means you can cover a long journey if required without having to stop to charge the car. Many people see PHEVs as a good introduction to alternatively-fuelled vehicles for buyers who aren't ready for a battery-electric vehicle.
Comments
Author

Andrew Brady
Latest