Nearly-new car prices slashed as demand for diesel drops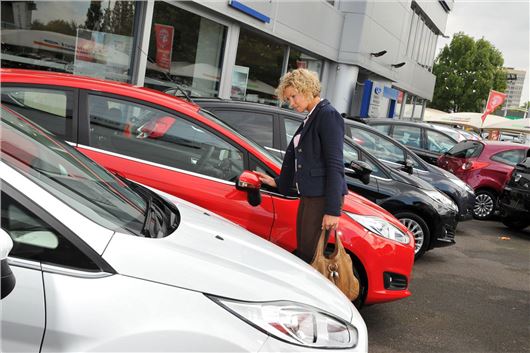 Published 05 June 2019
Dealers are slashing tens of thousands of pounds off pre-registered cars as demand drops around on-going uncertainty over the future of diesels.
Industry figures reveal that the number of new diesel cars registered in the UK during May fell by more than 18 per cent compared to the same period last year - down from 62,281 diesels registered in May 2018 to 50,900 during the same month in 2019.
>> See the latest pre-reg and nearly-new car deals
However, according to analysis by HonestJohn.co.uk, dealers are pre-registering thousands of vehicles in a bid to force the market and reverse the so-called diesel slump. This means that diesel car buyers are in a strong position to save money on as-new vehicles.
The Nissan Qashqai was the sixth most popular car in May 2019 according to figures from the Society of Motor Manufacturers and Traders (SMMT), yet our research reveals dealers selling pre-registered diesel examples from as little as £15,800.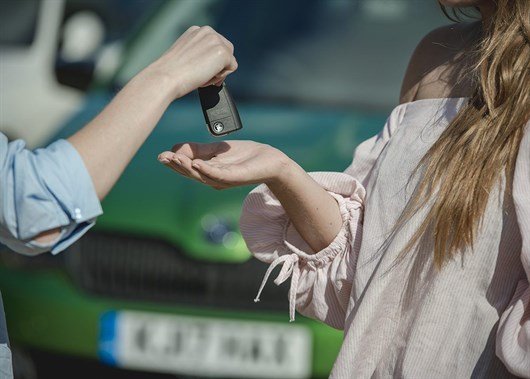 There are similar deals to be had on the smaller Nissan Juke. Dealers are cutting more than £8500 off Bose special edition models with the diesel engine - meaning they can be had for less than £12,500.
Some of the biggest savings are to be had on premium models, with one dealer slashing nearly £15,000 off a diesel C-Class estate.
Britain's second-best-selling car, the Ford Focus, is available from £15,000, while there are some sizable discounts for the Volkswagen Polo diesel.
There are some excellent deals to be had on diesel examples of the universally popular Volkswagen Golf, too. We found nearly £5500 off this Volkswagen Golf 1.6 TDI SE, while dealers are slashing thousands off the performance GTD model.
Even relatively new models, like the Mercedes-Benz A-Class, aren't exempt from hefty discounts - we found the A180D SE advertised from £20,450, down from its £26,030 list price.
*All prices correct at time of writing and based on live adverts found at Honest John Cars For Sale
Comments
Author

Andrew Brady
Latest