French government blamed for failed FCA-Renault merger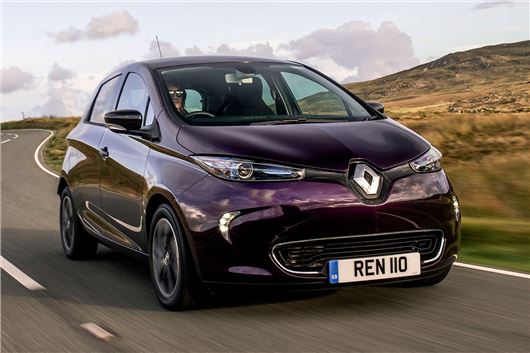 Published 06 June 2019
Fiat Chrysler (FCA) has withdrawn a proposed 50/50 merger with Renault that could have seen the brands sharing electric vehicle technology and offering a range of affordable electric SUVs.
The proposal would have made it the third biggest carmaker behind Volkswagen Group and Toyota - but FCA has now said it would not be possible, pointing the blame at the French government.
"It has become clear that the political conditions in France do not currently exist for such a combination to proceed successfully," FCA said in a statement.
The French government holds the biggest stake in Renault, owning more than 15 per cent of the car manufacturer.
Under the plans, Fiat Chrysler would have offered its expertise in SUVs and the US car market, while Renault is stronger in the European market and has affordable electric cars. With a combined portfolio, it would cover most markets - from Dacia to Maserati.
By pooling their knowledge, Fiat Chrysler said it could save up to €5bn a year in development costs. It could also have seen its range (which includes Jeep and Alfa Romeo brands) getting much-needed electrification tech, helping it meet targets to stop the sale of conventional petrol and diesel cars by 2040.
Fiat Chrysler has previously formed a deal with Tesla, giving it the ability to count Tesla's electric vehicles as part of its fleet. This allows the Italian car manufacturer to report a lower average emission figure and meet tough European targets.
Renault's share price dropped by more than six per cent in response to the announcement.
Groupe Renault has expressed its disappointment in not having the opportunity to continue the proposal.
"We appreciate Nissan's constructive approach and wish to thank FCA for their efforts and the Renault's board of directors for its continued confidence," said Renault in a statement. 
"We view the opportunity as timely, having compelling industrial logic and great financial merit, and which would result in a European based global auto powerhouse."
Comments
Author

Andrew Brady
Latest