Nissan ends Infiniti car sales in the UK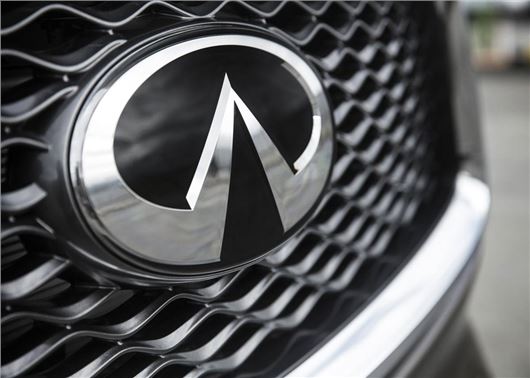 Published 12 March 2019
Nissan is ending Infiniti car sales in the UK, as part of a restructuring plan that will refocus the premium brand on markets in North America and China.
Infinti car sales have struggled in the UK, with industry data showing that fewer than 1000 cars were sold during 2018. Figures from the Society of Motor Manufacturers & Traders show that just 16 cars were registered by showrooms in February, suggesting that the collapse in diesel car sales has put demand for Nissan's premium brand at an all-time low
Infiniti showrooms will close within 12 months and production of the Q30 and QX30 at Nissan's Sunderland plant will cease in the summer. Nissan showrooms are expected to honour Infinti aftersales and warranty commitments from early 2020.
The news puts 250 jobs at risk in Sunderland. Nissan says it is working on reallocating the staff within the business. 
The restructuring plan will end all Infiniti car sales in western Europe, although Nissan's premium brand will continue in some eastern European countries, along with China and the USA.
"Western Europe remains the most challenging and competitive region for premium cars," Infiniti's chief spokesman, Trevor Hale, told Reuters.
"The commercial reality for Infiniti in western Europe is that there is simply no visibility of a viable and sustainable business, especially given the regulatory challenges," he added.
Comments
Author

Dan Powell
Latest