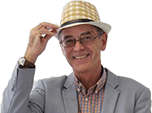 Government urged to bring forward ban on petrol and diesel sales to 2032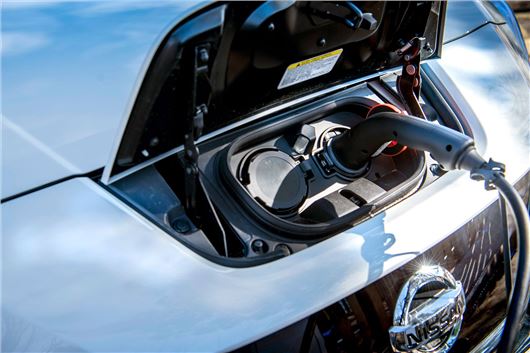 Published 19 October 2018
A group of MPs is urging the Government to bring forward a ban on the sale conventional petrol and diesel cars to 2032.
Currently, the UK is working towards the Government's Road to Zero strategy, which says only cars which are 'effectively zero emission' should be sold from 2040. This means that electrified cars including plug-in hybrid models will be exempt from the ban.
Today, the Business, Energy and Industrial Strategy Committee - made up of MPs from Labour, Conservative and Scottish National parties - has called on the Government to bring forward the 2040 deadline to 2032. It's also said that the loophole which will allow new plug-in hybrids to be sold should be closed.
The report, which claims that "zero should mean zero", says that only cars with no tailpipe emissions should be allowed to be sold after the deadline. This includes true electric cars like the Nissan Leaf and hydrogen cars like the Hyundai Nexo, but excludes plug-in hybrids like the Mitsubishi Outlander PHEV.
It's also criticised the UK's charging infrastructure, saying it encouraged 'range anxiety' from EV drivers concerned about reaching their next charging station. It complained that the Government had left the introduction of charging points to individual councils and private firms when a 'shared approach' was required.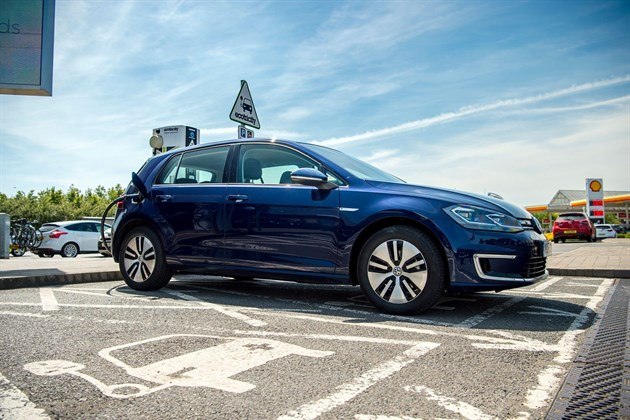 BP Chargemaster, which manages the largest electric vehicle charging network in the UK, argued against the claims.
"The committee's finding that EV charging infrastructure is 'not fit for purpose' does not correlate with the overall customer experience and appears to be based on outdated information," said BP Chargemaster's chief executive, David Martell.
Martell added that the figures used by the committee related only to publicly-funded charge points, ignoring the UK's privately-funded infrastructure.
"Government's 2040 ambition was already extremely challenging."
He said: "The largest factor limiting the growth of the UK EV market today is the number of electric cars physically available. There is probably sufficient demand for around 100,000 new EV registrations in 2018, but that number is likely to be around 60,000 due to supply constraints."
The Society of Motor Manufacturers and Traders (SMMT), which represents the UK automotive industry, has also criticised the report - branding the suggestion of a 2032 deadline as 'nigh on impossible'.
 "Government's 2040 ambition was already extremely challenging, so to fast-track that by eight years would be nigh on impossible," said the SMMT's chief executive, Mike Hawes.
"We said we need world class infrastructure and world class incentives to have any chance of delivering so the recent cuts to the Plug-in Car Grant and lack of charging facilities – both of which are severely criticised by the Committee – show just how difficult it would be to accelerate this transition."
Last week the Government announced a slash in subsidies for low-emission vehicles - something the report branded as 'perverse'.
Comments
Author

Andrew Brady
Latest