Councils criticised for slow take-up of electric vehicles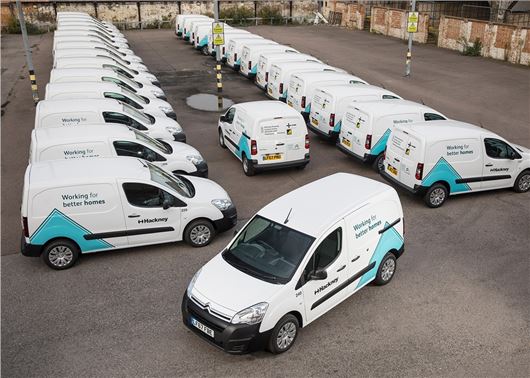 Published 20 August 2018
Councils have been accused of double standards on air quality after it emerged that 88 per cent of the vehicles local authorities bought over the past year were fossil-fuelled.
In July the Government launched its Road to Zero strategy, which outlined plans to improve air quality by encouraging drivers to swap their petrol and diesel vehicles for electric; however, new research suggests that this message is being ignored by local authorities.
>>>EV owners face insurance shock
Indeed, of the 82 councils with the worst air quality in the UK, not a single one bought, rented or placed an order for an electric vehicle over the past 12 months. The findings are part of a report on the take-up of EVs from biofuel consultancy specialist the National Non-Food Crop Centre. 
"If this Government isn't serious about reducing CO2, why should they expect the average motorist to be?"
Nic Dakin MP, Chair of the All Party Parliamentary Group for British Bioethanol, which commissioned the study, said: "These figures do call into question the Government's commitment to cutting transport emissions. Local authorities need support from Government to make the changes necessary to protect public health and tackle the serious threat of climate change.
"If the Government isn't serious about reducing CO2, why should they expect the average motorist to be?"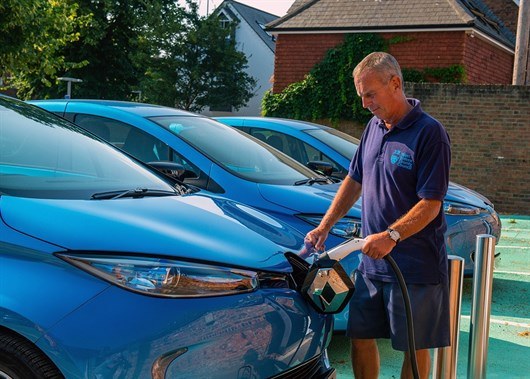 Nine out of 10 vehicles operated by councils are powered by petrol or diesel, with the latter making up 71 per cent of all cars and vans. The report found that just five per cent are electric.
The report calls for the introduction of biofuels such as E10 petrol to help to displace fossil fuels in the short to medium-term while waiting for electric vehicles to reach the critical mass needed to make a large-scale difference to air quality.
The research follows the announcement that the London Mayor Sadiq Khan is extending the city's Ultra-Low Emission Zone to the North and South circular roads in 2021. From 2020, Birmingham City Council plans to charge drivers of cars and vans that do not meet Euro4 petrol and Euro6 diesel standards up to £10 per day. Nottingham, Derby, Leeds and Southampton are in the process of drafting clean air zones that will introduce penalties for the most-polluting vehicles. 
Figures from the Society of Motor Manufacturers and Traders show around 62 per cent of new vehicle sales to be petrol, whilst only 0.6 per cent are electric. With the average life of a vehicle around fourteen years, these sales figures are likely to represent the vehicle fleet on UK roads for at least the next decade.
Comments
Author

Dan Powell
Latest