Scrap values jump 19 per cent in 2020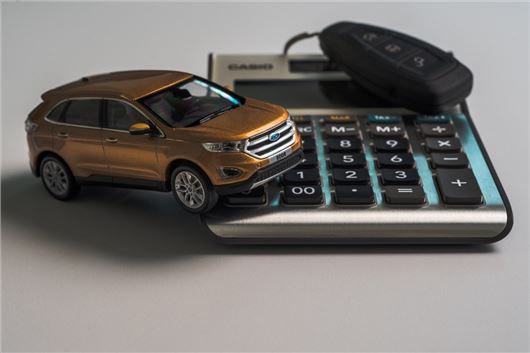 Published 20 January 2021
The average price of a scrapped car increased by almost 20 per cent in 2020, according to new industry data. 
The CarTakeBack Scrap Car Price Index has revealed that the average scrap car value in 2019 was £134, while the average value rose by 19 per cent - to a value of £160 - in 2020.
In April, during the height of the Covid-19 lockdown, scrap car prices were 24 per cent lower than those seen the year before. However, the market bounced back as people have bought new cars and part-exchanged their old vehicles.
>>> Have your say on proposed changes to Vehicle Excise Duty (Road Tax)
The average age of a scrapped car in 2020 was 15 year old cars, with the overall majority being aged between 12 and 18 years. More Ford vehicles were scrapped last year than any other makes, with the Ford Focus, Vauxhall Corsa and Ford Fiesta rounding out the top three most-scrapped models.
At 15-years-old, a car is significantly less likely to pass its MoT - according to HonestJohn.co.uk MoT Files. In fact, as you might expect, cars from 2001 have the lowest MoT pass rate of any year - just 50.4 per cent.
Of the vehicles scrapped in 2020, 71 per cent were petrol and 29 per cent were diesel. The number of hybrid and electric vehicles (EVs) being recycled also rose at around a single per cent.
Comments
Author

Georgia Petrie
Latest