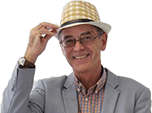 2009 was worst years for used car sales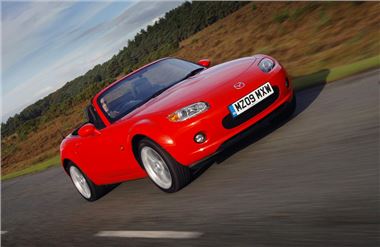 Used car sales fell by 5.7% in 2009 to record the worst year for the industry since 2000. Sales dropped to 6,713,269 in the UK, with the worst drop in the final quarter of 2009 compared to 2008.
The figures from Experian show that the sector worst hit was small cars. This is partly due to the effect of the Scrappage Incentive Scheme removing a large number of this type of car from the roads. Other sectors badly hit include the family car class, small executives and sports cars, though specialist sports cars was the only sector to witness a small increase in sales of 5.7% in 2009 compared to 2008.
The Ford Fiesta continued to be the most popular used car purchase, followed by the Vauxhall Corsa and then the Ford Focus and Vauxhall Astra in third and fourth places respectively. All of these cars suffered a drop in sale, while BMW was the only manufacturer to enjoy a rise in used car sales throughout 2009.
Alternative fuel and hybrid-powered cars become more popular in 2009, helped by rising fuel prices. However, used cars aged between 0- and 3-years old also endured lower sales as the scrappage scheme encouraged more buyers to purchase a new car instead of a used one.
Kirk Fletcher, Managing Director for Experian Business Information and Automotive, said: 'The recession and the scrappage scheme have had a big impact on the used car market. It has resulted in smaller new cars moving into a price range that had previously been occupied by used cars.
'The scrappage scheme has also affected the number of used cars available for sales, while the recession has resulted in people holding on to their cars for longer.'
Comments