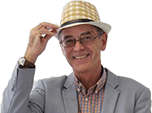 PPI warning given to car dealerships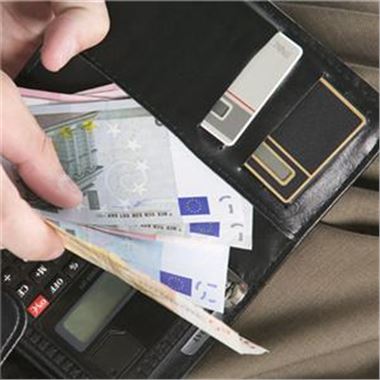 Car finance
vehicle dealerships offering payment protection insurance (PPI) have been told to ensure that they do it in the correct and proper manner.
According to the RMI National Franchise Dealers Association (NFDA), significant fines are to be given to those who flout the rules by the Financial Services Authority (FSA).
The NFDA has stated that unsure motorists should contact the body for more information and added that the rules are often more stringent for PPI than other products.
NFDA official Sue Robinson commented: "The NFDA is working with the FSA to ensure that the regulations are as effective as possible, and that they benefit businesses and consumers alike."
This comes as research from price comparison site uSwitch.com has found that there will be £168 million spent on vehicles with a new 58 registration plate this year.
To find the
best deals
around today visit Honest John
best deals
.
Comments