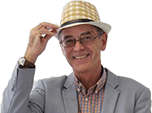 Currency Price Rises Starting to Feed Through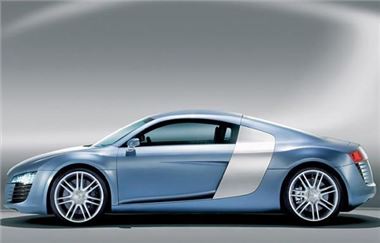 The substantial fall in the value of Sterling against the Euro since January is leading to price increases for cars imported from the Euro zone.
Previously, while paying up to 15% more in Sterling for their cars, the UK companies managed to absorb this cost.
But obviously they could not continue to do so indefinitely.
Audi is the latest to announce price increases with modest rises from £200 on some A3s to £775 for the R8.
Audi prices have been held for the A5, A6 and A4 Cabrio.
The price increases will be imposed for deliveries from 6th October 2008, but will not affect the prices of cars already ordered by 21st August 2008.
Detailed model by model prices at
www.audi.co.uk
Comments