Top 10 tips for buying an approved used car
Approved used car schemes can save you thousands when it comes to buying a nearly new or used car. What's more, owing to the fact that all are backed by the manufacturer, you get that extra peace of mind, with a cast iron guarantee that should protect you in the event of anything going wrong.
But there are still a few golden rules and tips to help you get a great deal...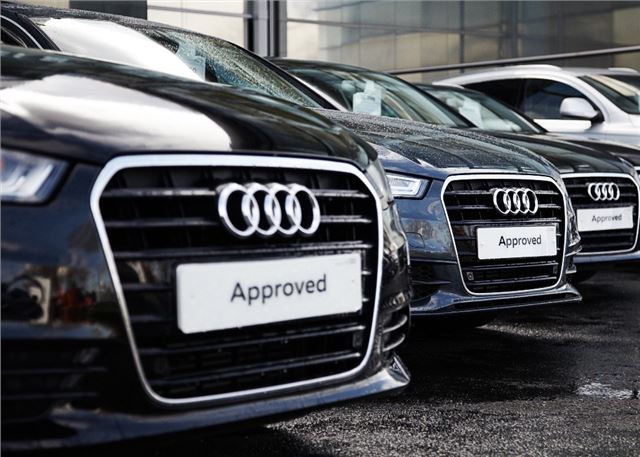 1


What exactly is an approved used car? 
An approved used car is sold with a guarantee from the manufacturer that the vehicle's condition and history is in tip top condition. Most are reasonably low-mileage (well under 30,000 miles) and will have just one or two previous owners. 
Almost all car manufacturers offer an approved used car scheme, although the names differ from each car maker – Network Q, Volvo Selekt, Audi Approved, Nissan Cared4. However, the principles remain the same, with the manufacturer providing a set of guarantees about the car's condition. 
Comments