Are approved used cars good value for money?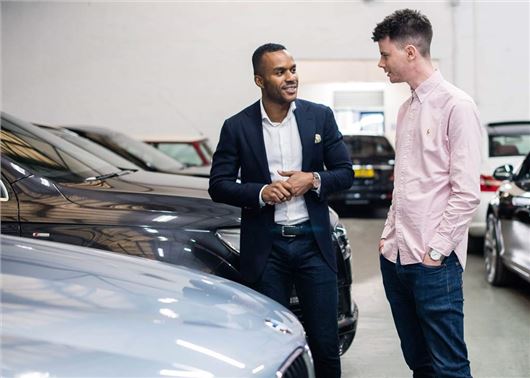 If you're looking for a trustworthy and hassle-free way of buying a car, but don't have enough money to buy new, then an approved used scheme could be for you.
Backed by the car manufacturer direct, a fully approved used scheme will give almost as much protection as a new car and provide numerous guarantees to verify the vehicle's mileage, service history and mechanical condition. Most approved used cars are low mileage and limited to one or two owners too. 
On the downside, approved cars are much more expensive than used vehicles sold privately or via independent dealers. The premium varies from manufacturer to manufacturer. Sometimes it starts from just a few hundred pounds, sometimes significantly more. The standard of the warranty cover can also differ, with some sellers adding hidden exclusions and mileage limits that will allow them to avoid paying for any costly repairs.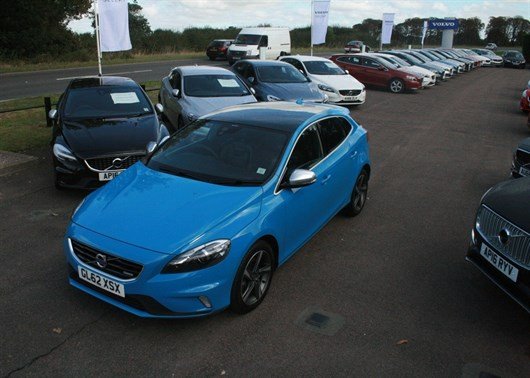 Where do approved used cars come from?
Some are ex-demonstrators, direct from the dealer, while others are former fleet cars from the upper echelons of the manufacturer's management. The vast majority are usually sourced from ex-PCP stock, which now accounts for 85 per cent of all new cars sold. 
The growth of PCP has transformed the way people buy new cars, with the majority shunning outright ownership in favour of a lease agreement that spans two or three years. Most PCP customers replace their car with a new one at the end of the agreement, which means their old vehicle is sent back to the dealer.
The knock-on effect of this has filled the used market with low-mileage, high spec, single owner cars. Most PCPs agreements have with strict limits on mileage and condition, which means after an in-depth refurbishment, they are usually as good as new. 
What should I look out for when comparing approved used cars?
Once you've found a car that meets your needs, check the quality of the warranty. It should cover all of the vehicle's major mechanical parts against wear and tear, including the electronics and some clutch components.
Most approved used schemes will provide a minimum of 12 months warranty, along with a fresh MoT, a full service and a 30 day money back promise if you're not 100 per cent satisfied. Other manufacturers will sweeten the deal with a longer warranty, breakdown cover, free insurance and a pledge to cover any potential costs incurred from the vehicle's next annual MoT.
Always ask if the vehicle's mileage and service history has been verified. If it has, request that this information be put into writing. It's also wise to get a copy of the vehicle spec sheet, which will allow you to check that car has all of the equipment that the salesperson promised.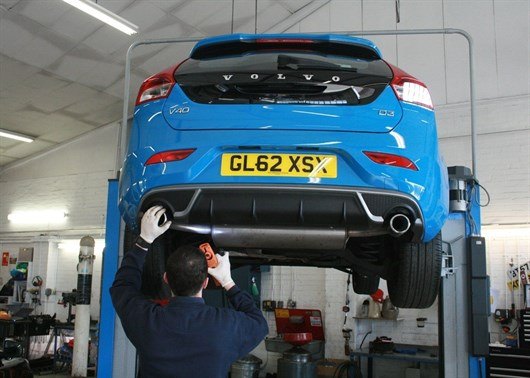 What's an approved used car like?
To get first-hand experience of an approved used car scheme, we visited Volvo Cars Kings Lynn and - in the same manner as a customer - ran through the entire process with the dealer principal. Our car - a used V40 (2013 model) - was approved through Volvo's Selekt process and sold with a 12 month manufacturer's warranty
Launched over 20 years ago, Volvo Selekt provides some fairly comprehensive checks, including a history verification that tracks the vehicle right back to the factory's original build record. Volvo also provides a 100 point check plus the car's on-board computer systems are updated. 
We were invited into the workshop to witness the V40 go through the Selekt process. As you might expect from Volvo, the quality of the checklist was extremely high, with the workshop team assessing everything from the engine and gearbox, to the interior switches and seat upholstery.
On the road, our used Volvo V40 D2 - powered by the 2.0-litre diesel engine with 150PS - felt as smooth and refined as a new car. Despite being three years old, with 26,000 miles on the clock, the interior was clean and unmarked, with no obvious signs of neglect. The cabin also felt solid, without any of the tell-tale rattles or squeaks, which usually manifest in a vehicle that's been on the road for a couple of years. 
Being an R-Design model, the V40 was filled with kit, including cruise control, navigation and panoramic sunroof. Everything worked as it should and the navigation was - as part of the approved process - updated with the latest maps. As with the latest V40, our car was comfortable and filled with soft touch materials. 
Priced at £14,995 (in October 2016) our Volvo Selekt V40 would have cost £26,000 when new (owing to the fact it is finished in the range topping R-Design trim). This means it is in the upper end of the price scale. A lower spec V40 would typically cost around £12,500 at an independent seller; although, with a bit of haggling, you might get the approved V40 closer to the £14k mark, which would reduce the premium and make it good value, given the level of protection supplied through the Selekt process.
Comments
Author

Dan Powell
Latest