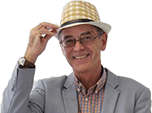 Top 10: British-built cars on UK roads
While people may look back on the 1960s and 70s as the golden era for British car manufacturing, the fact is that British-built cars still dominate our roads today.
True, there not many traditional British makes left, but with the likes of Nissan, Toyota and Honda all producing huge numbers of cars in the UK - along with Vauxhall, Jaguar and Land Rover - there are far more British-built cars then you may realise. So here are the top 10.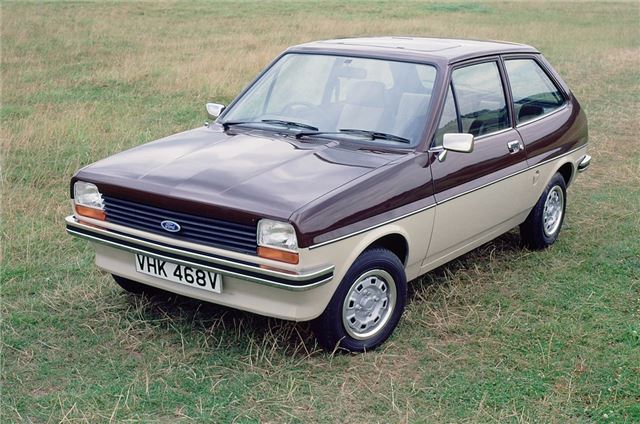 1


Ford Fiesta
1,499,301 registered cars in the UK
Built: Dagenham
Built at Dagenham from its launch in 1979 until 2002, the Ford Fiesta has become the iconic small hatchback. Chances are you learnt to drive in one, had one as your first car or have been given a lift in one.
Amazingly there are almost 1.5 million British-built Fiesta models on our roads and the UK's love affair with the Ford continues today, even if sadly the latest model is no longer built here.
Comments