Top 10: Cars thieves avoid breaking into
With modern security equipment like deadlocks and immobilisers it's harder to steal cars than it used to be, but it's still fairly easy to get in using brute force, so it's important to keep valuables out of sight. In this list we've crunched the numbers and filtered out the cars which thieves tend to avoid breaking into.
It's important to be careful when interpreting data like this so a few potentially anomalous results had to be omitted – specifically those with which model names could be confused. For example there's a very low crime rate for the Almera Tino model but that's probably because crimes involving it are recorded against the plain Almera. Click through our gallery below to see which cars do well, sorted by number of instances of 'theft from' per 10,000 cars.
See also: Top 10 Cars Stolen to order / Top 10 Most Stolen Cars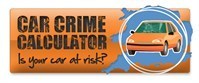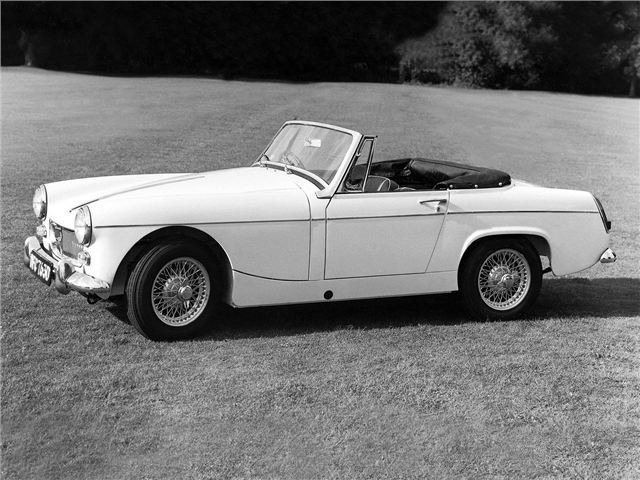 1


MG Midget – One per 10,000 cars
The MG Midget has a very low overall crime rate and this applies to 'theft from' too. Classic cars like this tend to be well looked after by owners, kept in storage and out of sight and used occasionally. That means they spend a lot of time away from the prying eyes of criminals. 
Comments