Cheap Car Leasing: Best Deals For 2019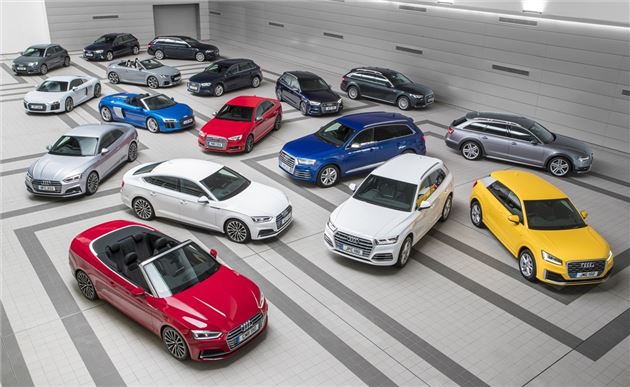 What is a PCH lease and is it right for me?
To give it its full and explanatory title, a Personal Contract Hire is another name for a lease agreement, which means it is a long-term loan or hire of a vehicle rather than a purchase.
The term Personal Contract Hire has come into common use as it sits alongside PCP (Personal Contract Purchase) on dealer forecourts.
Traditionally leasing was only available to business, but the market for personal leasing has boomed, so there are plenty of deals available.
PCH will suit people who don't want to be tied into the ownership of a car, want to be able to change cars regularly and are happy to potential pay a small premium to do so.
If you have zero interest in owning a vehicle then PCH makes more sense, but if you are undecided and want to keep the option of returning the vehicle over buying it, a PCP gives you that flexibilty. Ultimately your decision should be based on doing your own sums, working out what you can afford and what your needs are.
Best leasing deals: Our pick of the best PCH offers for 2019
If you're buying a new car, you'll see leasing deals available alongside PCP and traditional finance deals - but how do you know what you're being offered is good value?
We've put together this list of PCH deals, which we think are the best value and often the cheapest. This list of PCH offers is updated regularly, but the deals are of, course, subject to change.
Leasing isn't for everyone. If you're a high mileage driver or you want to own the car outright, you should take a look at our Cheap Car Finance Guide which outlines options that may be better suited to you.
The best lease deal we've seen this week
Best Lease Deals for 2019
Best short term lease deal
Best lease deal with a low deposit
Best SUV lease deal
Best Leasing companies
Here's the lowdown on the main leasing companies you are likely to come across if you're looking to lease a car.