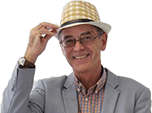 Volkswagen Golf Plus (2005–2009)
Last updated 10 September 2016
A taller, roomier, more versatile version of the Golf Mk V. Good ride and reasonably tidy handling. The 2.0 TDI 140 DSG is the one to have.
Slightly thirstier than the equivalent Golf. The 1.6 FSI and 1.9 TDI 105 are unremarkable performers.
Updated 10 September 2016
Report of 2009 VW Golf Plus 1.9TDI losing power after 20 minutes running and failing to turn beyond 2,000rpm. Suspect carbon blockage in turbo bearing oil feed and oil return pipes starving the turbo...
Introduction
The Gulf Plus is only 3.75" taller than the Golf. But that's enough to allow passengers to sit slightly more upright which most find more comfortable. And, since bent legs don't take up so much length, the designers can offer a choice of more legroom
 or a longer load-bay. 

To facilitate this the 60/40 split back seats can be slid forward or backward on runners. One or both can be flopped down to form an almost flat luggage deck. The armrest centre section can be folded, allowing long objects like skis to poke through. And the passenger seat can be folded so two people can travel behind each other and alongside a surfboard, for example. On left-hand drive models, that 60/40 split means three can travel beside the surfboard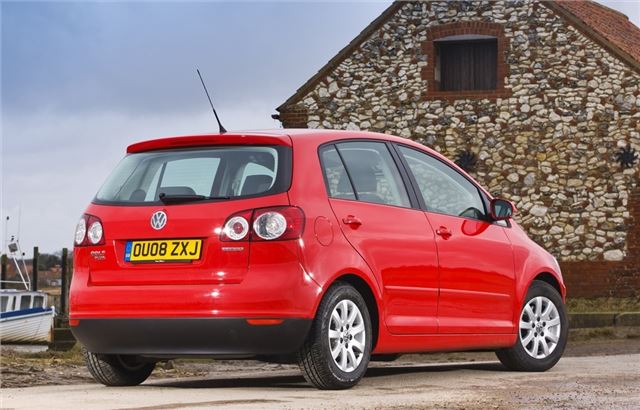 Owners' reviews
Roomy, solid and a good performer.
Reliable, Roomy and Comfortable 5dr Hatchback