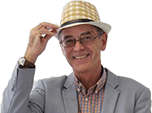 Vauxhall Corsa (2006–2014)
Last updated 17 July 2018
Solid and decently equipped. Reasonable handling and some frugal engines.
Boot too narrow for standard size pushchair. Dash reflects in screen. DPF problems with 1.3 CDTi. ECU faults. Fewer faults than a Polo but not as reliable as a Fiesta.
Updated 23 June 2018
Report of driver's side front coil spring failure on used 2008 Vauxhall Corsa 1.4 Design at 30,000 miles. MoT history showed passenger side front coil spring had failed 3 years previously. 30 dated...
Introduction
"Cmon!" The new Corsa was pipped at the post by just two points for the coveted title of European Car of The Year 2007.
At the end of the day, though, despite all the hype, the Corsa is just a car. And the winner had the advantage of being a 'multi-purpose vehicle'. (The Ford S-Max.)
There's no doubt that the new Corsa is well made. It feels strong and solid. The sort of small hatchback the Germans would build in Germany. Though in fact it's assembled in Zaragoza, Northern Spain, a few hundred kilometres from the VW Polo plant at Pamplona to the West and also few hundred from where they put the bitz of the SEAT Ibiza together, at Martorell to the East.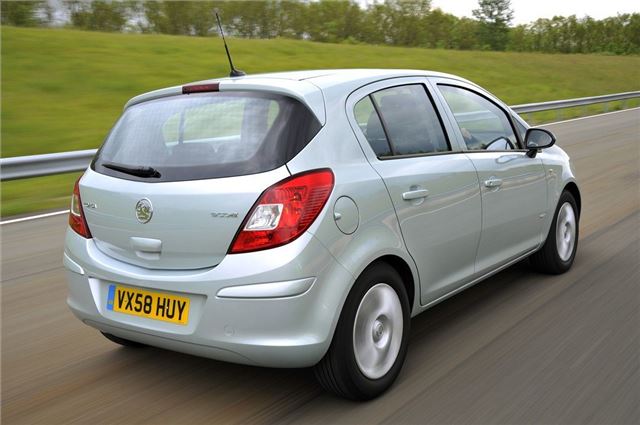 Owners' reviews
Yet another bad Vauxhall experience
1.4SXi 5dr 16v hatchback revisited
Great car. Very happy with it.