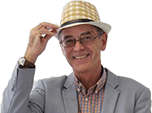 Toyota Avensis Touring Sports (2015–2019)
Last updated 21 March 2019
Comfortable and quiet on the move. Economical diesels including 1.6-litre diesel. Feels well built and durable.
Essentially a facelift of the previous Avensis with a more attractive front.
Updated 4 September 2015
Honest John test car suffered from build quality issues, with the panel behind the central armrest coming loose whenever the storage compartment was opened. Engine compartment also rattled under gentle...
Introduction
The anonymous Toyota Avensis has now been dressed in a sharp new suit, as Toyota aims to give it a more noticeable presence on the road. But the changes are more than skin deep. An updated cabin with plusher materials and new BMW-sourced diesel engines add some much-needed appeal, making the Avensis a solid, rational choice of family car.
There are two new D-4D diesels joining the existing 1.8-litre petrol – a 1.6-litre with 112PS D-4D and a 2.0-litre with 143PS, the latter of which can also be found under the bonnet of the BMW 318d. Toyota hopes these new engines will put the Avensis on the radar of company car buyers, thanks to lower emissions from as little as 109g/km in the case of the 1.6 D-4D. 
Competition from the impressive new Volkswagen Passat and Ford Mondeo is strong, but for those who value a relaxing, effortless driving experience and trust Toyota's reliability record, the Avensis is a very good bet. It might not have the prestige of a Passat or the dynamism of a Mondeo, but it's still a very sensible choice of family car.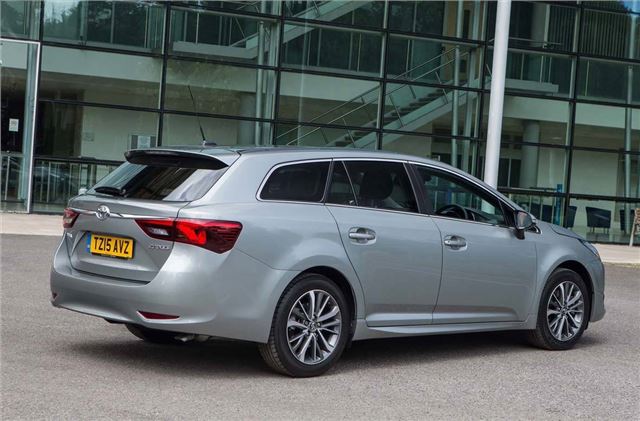 Owners' reviews
DON'T Buy at Present (January 2016)