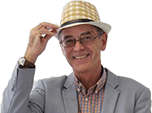 Subaru Forester (2002–2008)
Last updated 30 March 2016
Very useful off-road yet an enjoyable car-like drive on tarmac. Looks and feels classier than its predecessor. Well built. Owners rate it.
No diesel version. High running costs. Gearboxes and clutches can be problematic.
Updated 22 October 2011
Reader wrote, "Recently the o b d light came on steady and the cruise control light was flashing as was the anti skid control light. The dealer diagnosed a fault in the secondary air pump and also a fault...
Introduction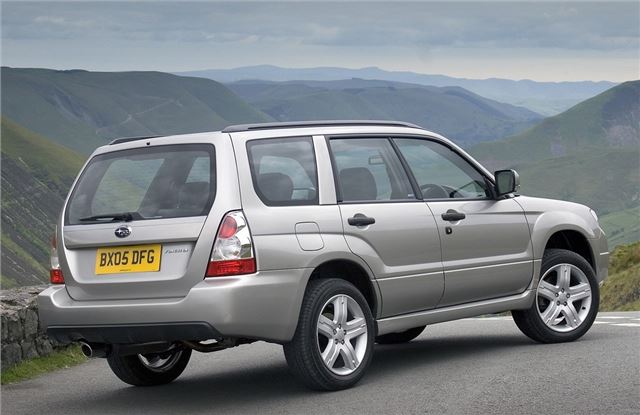 Owners' reviews
A racing camel - looks odd but brilliantly fast and practical everywhere !
Great but be careful on used foresters
Exceptional handling and driving quality from an SUV