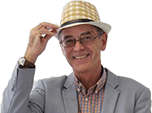 Smart Roadster (2003–2007)
Last updated 30 July 2018
Cute looks, comfortable ride and good grip. You can raise the hood while driving along. Makes far more sense second-hand.
Not quite as much fun as its looks suggest. If you were its first owner, you'll still be smarting from its heavy intial depreciation.
Updated 3 February 2013
Fuse boxes seem to fail and if that happens, that's effectively the end of the car because MB dealers quote £4,500 for the repair.
Introduction
It's a gorgeous little toy. The first time I saw a Smart Roadster was at the unveiling in Berlin in Summer 2002, and I couldn't wait to drive one. The low stance, the mid engine, the paddle change gearbox and the huge tyres sticking out of the sides all said "fun, fun fun".
But I had to wait. Until January 2003 when we got to drive pre-production LHD versions on some wonderfully snaky roads in Portugal. Now, finally, at the end of the best summer most of us can remember, RHD Smart Roadsters are here. They seem to have been an awful long time coming.
So were they worth the wait? How would they take to Britain's crowded, speed-limited roads as winter approaches?
As you can see from the photos, the one I got was so black it looked like Darth Vadar's mask. But it does look surprisingly good in black. Much less of a toy and much more of a fashion accessory, whether you're a bloke or a bird.
Smart Roadster and RC 2003 Road Test
Smart Roadster RHD 2003 Road Test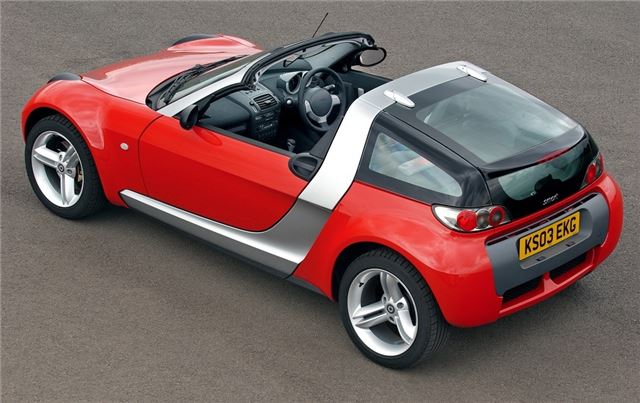 Owners' reviews
The most summer fun you can have for very little money
You have to love this car - it isn't perfect - but it is good