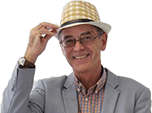 SEAT Leon Cupra R (2010–2013)
Last updated 7 September 2017
Strong performance, manages to put its power down very cleanly, understated looks, great handling, relatively economical, forgiving ride. Chain cam engine.
Doesn't look very different from the standard Cupra.
Updated 8 July 2017
Announcement on Reuters that Volkswagen (VAG) is recalling 766,000 VW Golf Mk VIs, Audi A3s, Skoda Octavias and SEAT Leons worldwide for a software update to their braking control systems. It is designated...
Introduction
Sitting at the pinnacle of the Leon range is the SEAT Leon Cupra R - a car that manages to put even the standard Cupra and sporty FR in the shade. This is a cut above a 'hot hatch' and offers amazing performance thanks to a 2.0-litre turbocharged engine with power boosted to 265bhp, giving this Leon a 0-62mph time of just 6.2 seconds.
It really is as blisteringly quick as it looks, with amazing acceleration across the rev range. But what is most impressive is the way the Leon Cupra R manages to put all that power down on the road without scrabbling for grip or feeling twitchy at the front.
Unlike the Volkswagen Golf R - which uses the same engine with slightly more power - the Leon doesn't have four-wheel drive, instead it's a standard front wheel drive set-up. But you'd rarely know it. It feels incredibly surefooted, even under hard acceleration, so driving quickly but smoothly is a genuinely enjoyable experience.
But the Leon Cupra R is more than just outright pace. It's sharp and agile in corners, plus has an impressively forgiving ride for a performance hatch. It's also easy to drive at low speeds with decent fuel economy of 34.9mpg, making it a great all-rounder that's as refined as it is quick. And while it's the most expensive model in the Leon range, when you compare it to other hot hatches with this much power the Cupra R looks good value.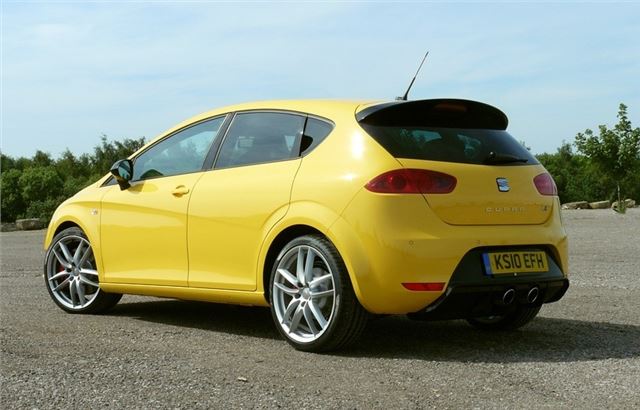 Buy a SEAT Leon from £8,313