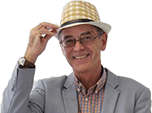 Renault Modus (2004–2012)
Last updated 27 October 2017
Sensible, practical little car with good features like 'Triptic' rear seat and some diesel engines under 121g/km. Plenty of character too.
'Triptic' seat apparently dropped from spec sometime in 2007.
Updated 23 July 2016
Report of breakage of hydraulic piston controlling the gearchanges of 59k mile 2010 Renault Modus 1.5 diesel automated manual.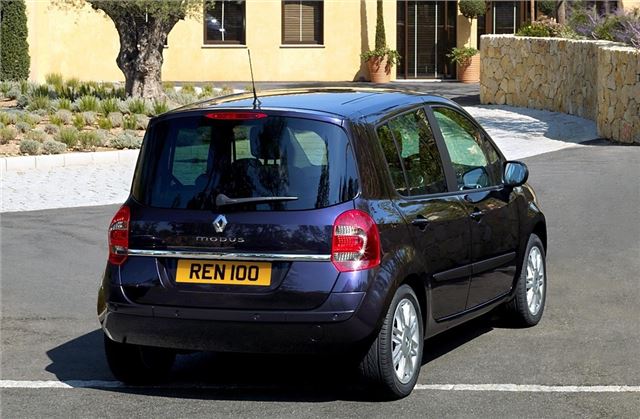 Owners' reviews
Superb Driving Position But Dual-Mass Flywheel Judder Starting Off
Superb town car, the quick shift gearbox is a marvel , 76k and purrs
Never buy a Quickshift 5!
Great to drive crap to maintain