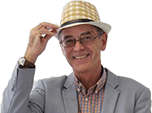 Peugeot Bipper Tepee (2009–2018)
Last updated 19 September 2018
Good value for money. Plenty of space for rear passengers. Easy to drive. Low running costs.
Based on the Bipper van and somewhat lacking in refinement.
Updated 11 October 2013
Report that 2009 Peugeot Bipper failed MoT at 18,991 miles in 2012, needing new front brake discs and pads. Then in 2013 failed again at 25,924 miles because both front strut top bearingsd had partially...
Introduction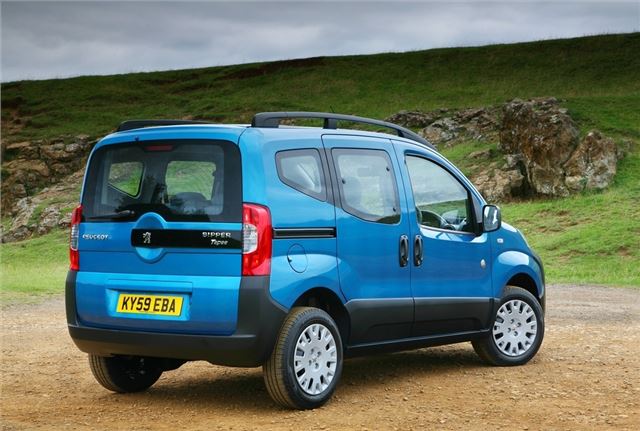 Owners' reviews
Compact, Very Practical, Fun to Drive, Cheap to Own, Reliable
Reliable and fuel efficient.
Excellent little workhorse
Little MPV with slide doors