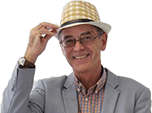 Nissan X-Trail (2001–2007)
Last updated 31 July 2017
Excellent, honest vehicle, decent to drive on road and best in class off road. Better than original Freelander.
Marred by diesel engine failures, especially turbo failures on 136.
Updated 31 July 2017
A tip, not a fault. " For years my X Trail has inexplicably cut in to limp home mode while driving. Diagnostics repeatedly indicated fuel pump fault, which I didn't believe. Problem was solved instantly...
Introduction
Now and again a car surprises me. I should have had an inkling from the delivery driver who said he'd really enjoyed his job that morning. All I'd been anticipating up until then was a biggish mid-size SUV with a smallish 2.2-litre diesel engine, so I wasn't expecting it to set my pants on fire.
But the X-Trail is one of those vehicles that impresses with its basic honesty and grows on you.
For a start, it doesn't pretend to be anything it isn't. Big plastic lights. Bluff front. Rubber mats. Plastic wings. Chunky 215/65 x 16 tyres. It's a solid, sensible, practical vehicle, not an in-your-face status symbol.
Nissan X-Trail 2.2DI 115PS 2002 Road Test
Nissan X-Trail 2.2 dCi 136PS 2004 Road Test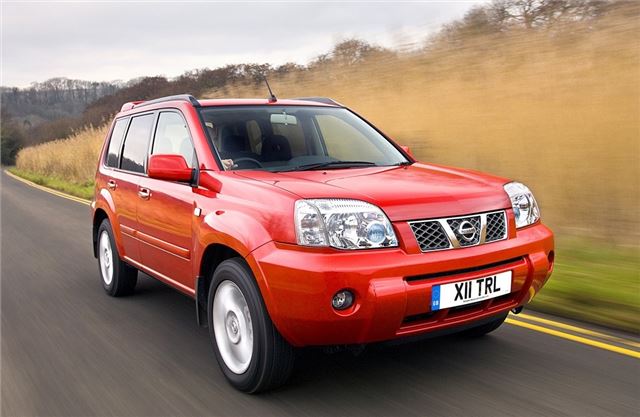 Owners' reviews
Nice to drive but a huge dissapointment in reliability
100% reliable in my 5 years ownership