Review: Morgan Plus Six (2019)
Combines classic looks with accessible performance thanks to 3.0-litre straight-six BMW engine.
A lot of money for a weekend toy.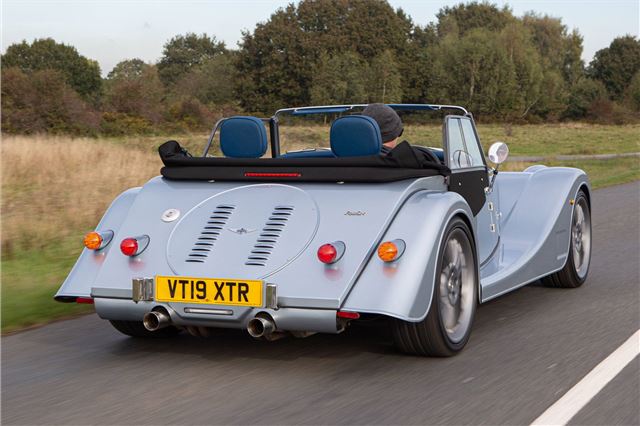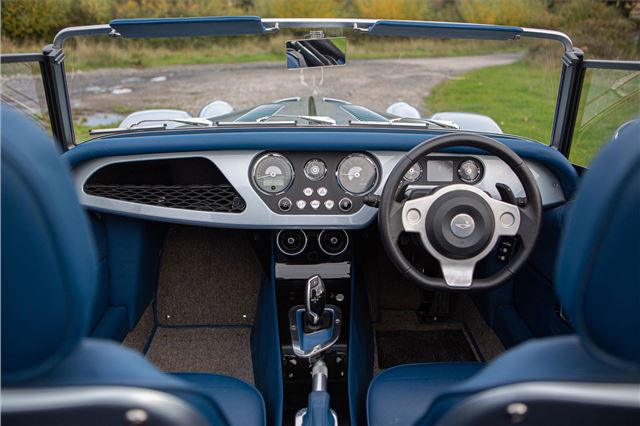 Morgan Plus Six (2019): At A Glance
The Morgan Plus Six is built upon an entirely new bonded aluminium chassis tub. The ash-wood frame that sits above the tub has also been redesigned, making the car is 100% stiffer than previous aluminium-chassis Morgans.
It replaces the previous 4.4 litre BMW V8 engined Plus 8.
Engine is BMW's B58 3.0 litre turbocharged straight six offering 335PS at 6500rpm and 500Nm torque. Enough for a 0-60 of 4.2 seconds. Top speed is 166mph. Transmission is ZF 8-speed automatic. Dry weight is 1075kg. Combined CO2 170g/km. Combined mpg 38.2. Price from £77,995. 'First Edition' Plus 6s are priced at £89,995.
The Morgan family has now relinquished control over the company. Italian venture capital fund InvestIndustrial that already owns 33% of Aston Martin has bought a majority stake in Morgan for an undisclosed amount, bringing to an end 110 years of family ownership.
What does a Morgan Plus Six (2019) cost?