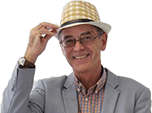 Mitsubishi i (2007–2011)
Last updated 21 February 2017
Proper four-seater city car with very tight turning circle.
High price, not for motorways.
Updated 28 July 2016
R/2016/155:
MITSUBISHI Lancer JT Evolution X, i-Car Petrol, i-MiEV, L200 CR. INDICATORS AND/OR OTHER VEHICLE LIGHTS MAY SWITCH OFF OR BLINK WITHOUT WARNING. Due to poor connections the indicators and/or vehicle...
Introduction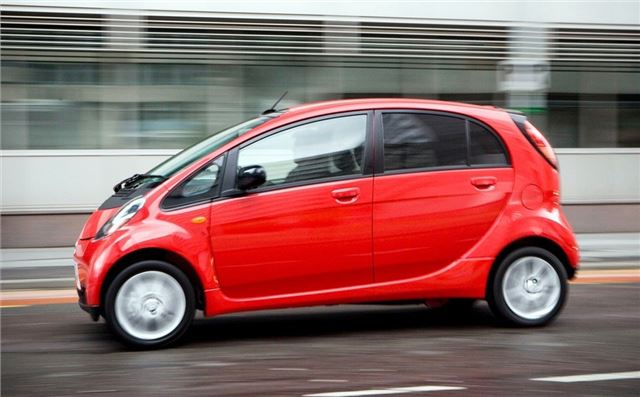 Owners' reviews
Horrendous vehicle, plagued with faults and very, very poor fuel economy.
nippy, head-turning & talented town car - but wide range of fuel consumption depending on driving style
Fun alternative to a boring shopping hatch
Nippy around town but unsuited to motorway speeds and very thirsty for such a small engine.